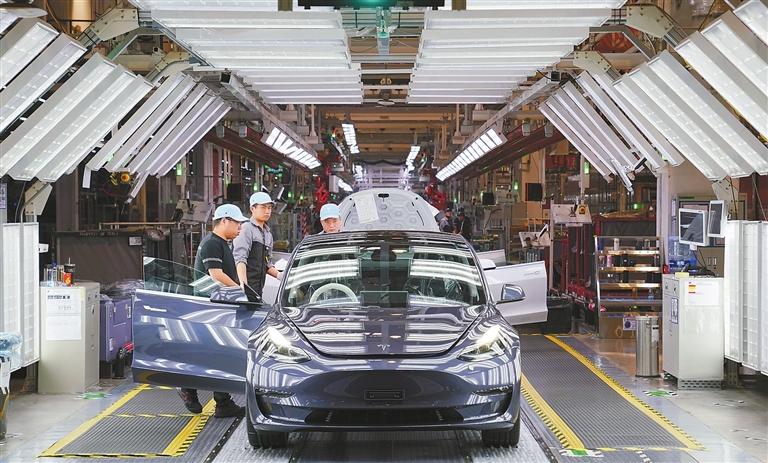 CHINA is taking steps to ease capital control measures in its two most important cities amid efforts to improve the business environment and attract more foreign investment.
In Shanghai's pilot free-trade zone and Lingang area, foreign investors are now allowed to freely transfer their investment-related funds in or out of China without any delay should the money be real and compliant, according to a set of 31 new measures released by the Shanghai city government Thursday. The policy has been in effect since Sept. 1.
Expatriates of foreign companies based in those areas can freely move their wages and other legal incomes out of the country according to the law. The currency type, amount or frequency of the remittances won't be restricted by an organization or individuals, according to the document.
Beijing has also proposed similar regulations for the whole city, according to drafted rules published Wednesday that are now seeking public feedback.
Meanwhile, Beijing is exploring exempting overseas firms from foreign-exchange registration for their reinvestments. The city government said the proposed rules are aimed at facilitating and encouraging foreign business investments.
China Daily quoted Cui Fan, a professor of economics at the University of International Business and Economics in Beijing, as saying yesterday that the measures are aimed to facilitate cross-border capital flows in line with the measures released by the State Council in June.
The State Council, China's Cabinet, issued a 24-point plan in August to lure overseas firms with pledges to offer them better tax treatment and make it easier for their workers to obtain visas. (SD-Agencies)