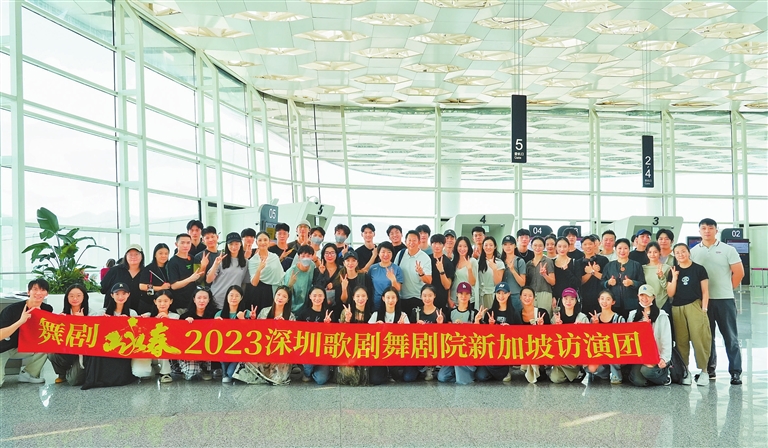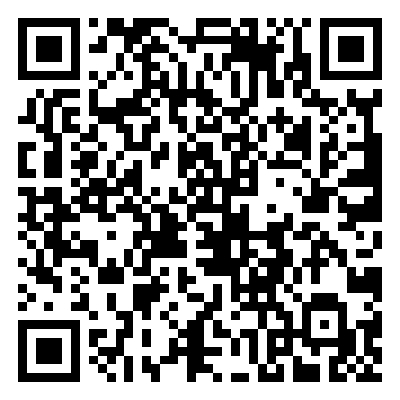 Zhang Yu
JeniZhang13@163.com
THE cast of Shenzhen dance drama "Wing Chun" have rolled into town in Singapore and are excited for their first overseas performance at the Esplanade- Theaters on the Bay this evening.
A major sought-after production following its 2022 domestic premiere, "Wing Chun" is running in Singapore until Saturday, with public performances starting tomorrow.
Chang Hongji, who plays Yip Man in the dance drama and chief dancer of the Shenzhen Opera and Dance Theater, was thrilled to be performing overseas with the cast and crew.
"This is my first time in Singapore. For me, I feel like I'm performing with a sense of mission, and we will hit our best form to captivate the audience," Chang told Shenzhen Daily before departing for Singapore from Shenzhen Bao'an International Airport yesterday.
"I hope that each of our performances will be unique, with a surprise for the audience that cannot be replicated, and that's actually what I think the charm of the stage is," Chang added.
"I was so excited that I couldn't fall asleep last night," said Feng Haoran, who plays the character of Dachun, the theater crew's lighting director in the drama.
"We are looking forward to this dance drama going to Singapore, and we really want to get the feedback from the Singaporean audiences on site. We feel very proud and happy that we are bringing Chinese kung fu and traditional culture overseas," Han Zhen, one of the directors of "Wing Chun," said.
It is expected that the dance drama will win the favor and recognition of Singaporean audiences, according to the Shenzhen Opera and Dance Theater. "Wing Chun" is performed by the Shenzhen theater.
The theater said that the original stage art and props need to be adjusted and reproduced due to differences in stage specifications and power range between the Esplanade and domestic theaters.
In order to present the best stage effects and help the audiences better understand the drama and plot, the production team has not only provided Chinese and English subtitles for the Singaporean audiences, but also communicated and coordinated with the technical personnel of the Esplanade multiple times so that everything is perfect for the performances.
Meanwhile, a "Shenzhen Stories" Exhibition Area will be set up at the Esplanade. "We look forward to exchanges and mutual learning with friends from all over the world, showcasing the charm of Chinese traditional culture and Shenzhen's efforts in Chinese modernization," a staffer from the Shenzhen Opera and Dance Theater said.
The Embassy of China in Singapore will also hold a National Day reception tonight, inviting around 100 guests including Singaporean dignitaries and politicians, ambassadors from various countries to Singapore, overseas Chinese and heads of chambers of commerce.
The curtain will rise for "Wing Chun" at 8 p.m. at the Esplanade after the reception.