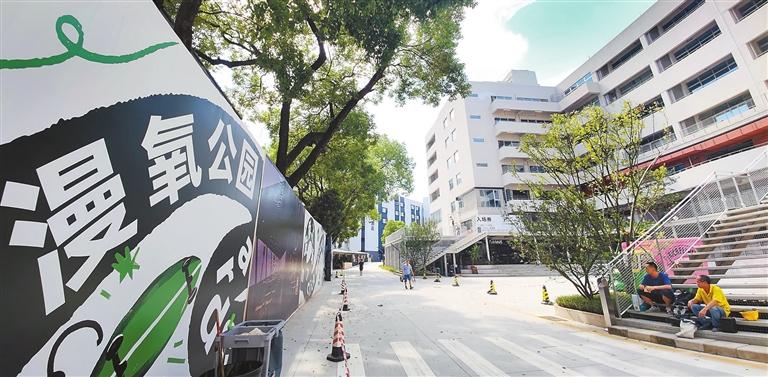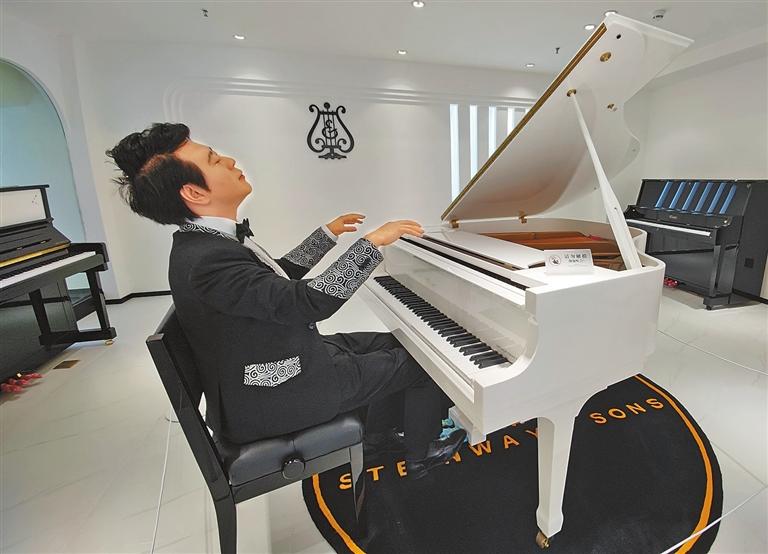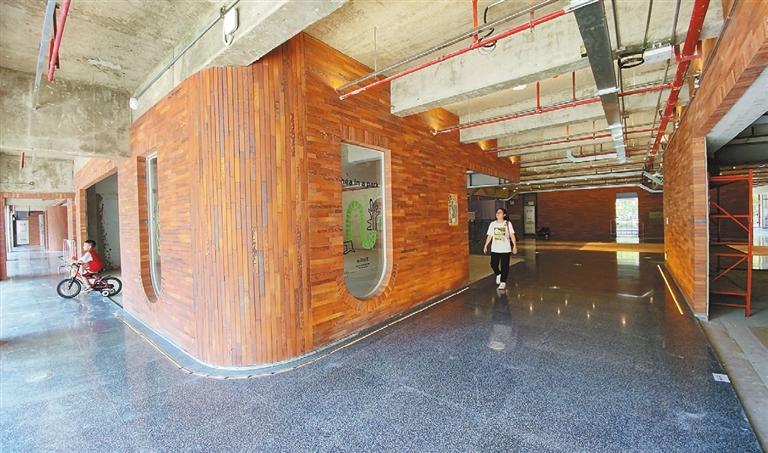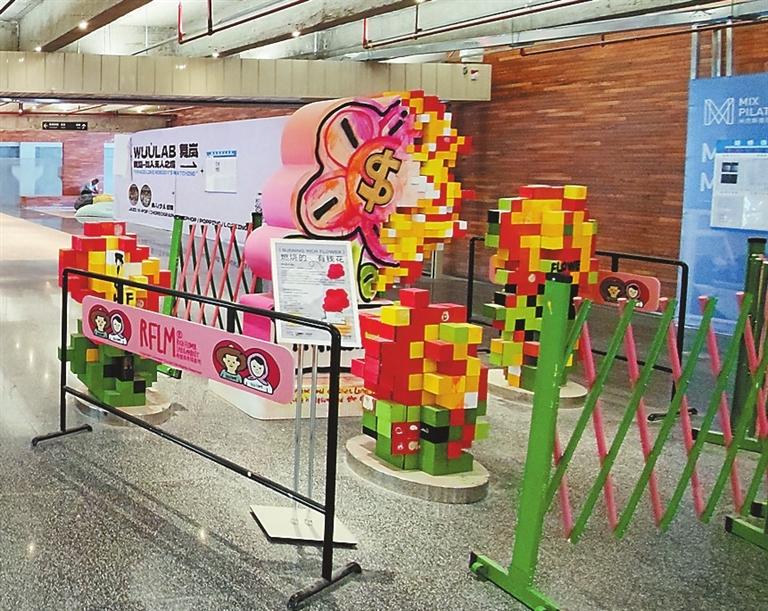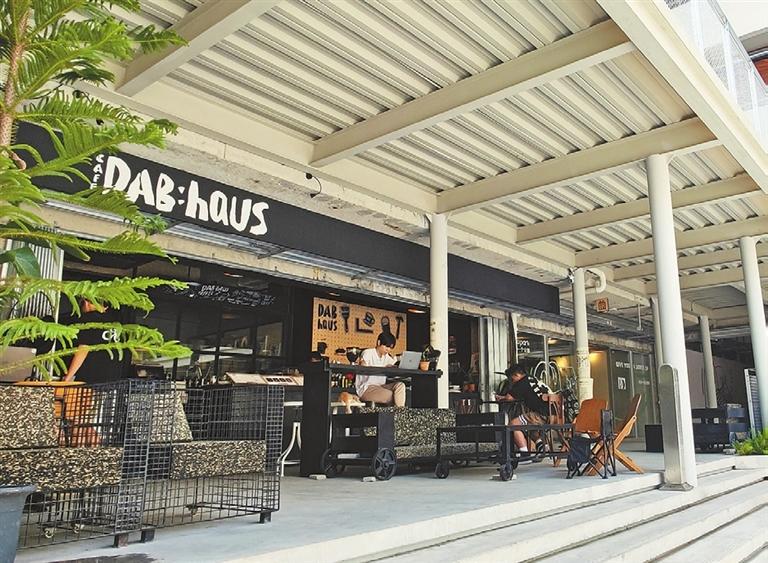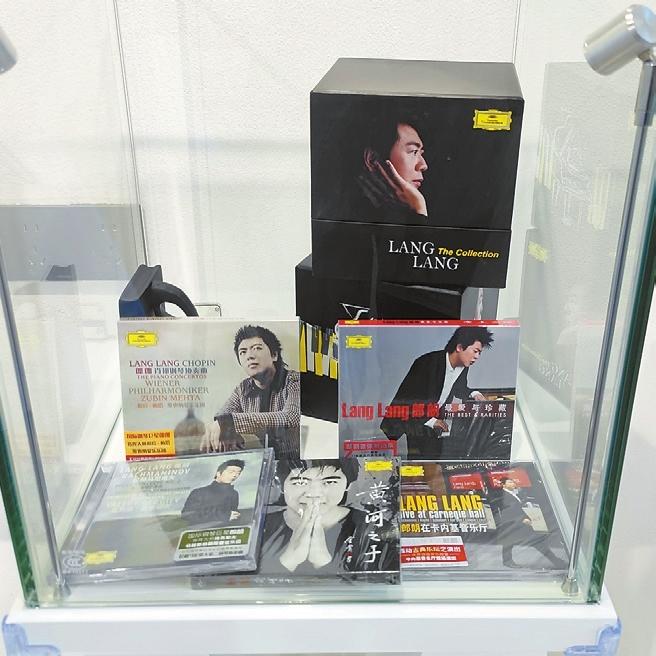 AN old electronics factory near Xiameilin Metro Station's Exit D has been transformed into a dynamic leisure zone known as "A Park."
This revitalized space offers a range of activities for visitors, such as enjoying a cup of coffee, taking your dogs on walks, or skateboarding. The preserved factory buildings, some of which have been enhanced with retro red bricks, transport visitors to an era of industrial charm blended with a touch of vintage township housing scenery.
One of the key attractions within A Park is Lang Lang Music World, which boasts approximately 20 piano practice rooms and a 200-seat music hall. This facility provides a haven for music enthusiasts and aspiring pianists.
Visitors can also explore DAB haus, which is not only a coffee shop but also a boutique selling accessories and leather products.
As A Park continues to attract additional establishments, such as a hotel, apartments and offices, it will foster a vibrant artistic and trendy environment in the neighborhood, curating a diverse range of events for the community. (Cao Zhen)