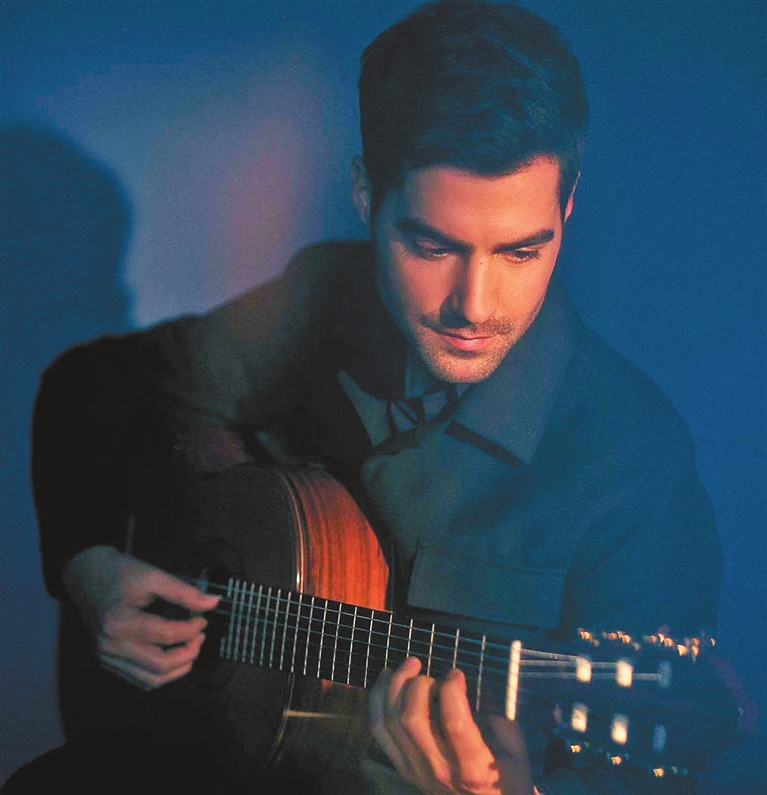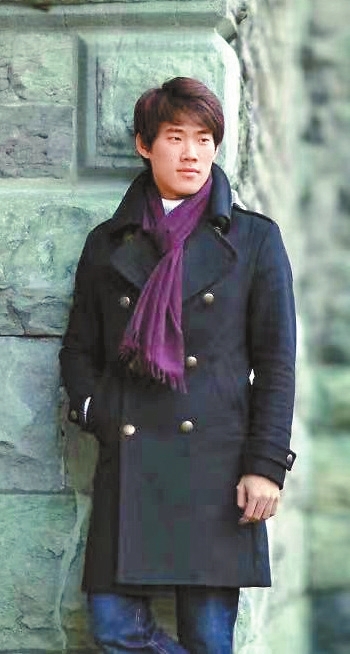 THIS weekend, celebrated classical guitarist Miloš Karadaglić and Canadian pianist Bruce Liu will give recitals at Shenzhen Concert Hall.
Baroque on guitar
On Saturday evening, the audience will have the opportunity to experience Karadaglić's exceptional artistry on the classical guitar, as he performs Baroque classics infused with romanticism from Bach and the composer's contemporaries.
"La Catedral" ("The Cathedral"), perhaps Agustín Barrios' best-known piece, pays homage to Bach while "The Chaconne," a classical masterpiece that Bach composed for solo violin, delicately captures sentiments of sadness and loss through its thematic variations and diverse structures.
The second half of the concert will feature a collection of short compositions by influential Baroque composers including Handel, Scarlatti, Rameau and Weiss.
Through his compelling renditions, the timeless beauty of classical music will come alive, imbued with a new sense of vitality that is uniquely characteristic of Karadaglić.
Born in 1983 in Montenegro, Karadaglić began to play the guitar at 8. At 17 he won a scholarship to study guitar with Michael Lewin at the Royal Academy of Music in London and graduated with first-class honors in 2004.
He has appeared as a soloist with such prestigious orchestras as the London Philharmonic Orchestra, LA Philharmonic, Atlanta Symphony, and Philadelphia Orchestra.
He collected the Ivor Mairants Award in 2002 and the Julian Bream Prize in 2005 and became the first guitarist to win the Prince of Wales Prize.
He performs on a 2017 Greg Smallman guitar.
Time: 8 p.m., Oct. 28
Tickets: 80-480 yuan
Bruce Liu's piano recital
With his virtuosity and stylized interpretation, Liu promises to take fans on a captivating journey through time, presenting works from various periods that range from poignant war sonatas to sophisticated jazz-inspired contemporary pieces.
The program will include Bach's "French Suite No. 5 in G Major, BWV 816," Chopin's "Piano Sonata No. 2 in B-flat Minor, Op. 35," "Variations, Op.41" by Nikolai Kapustin, a colorful collection of short pieces from Rameau, and Prokofiev's "Piano Sonata No. 7 in B-flat Major, Op. 83."
First prize winner of the 18th Chopin Piano Competition in Warsaw in 2021, Liu of Chinese descent is one of the most exciting talents of his generation.
A pupil of Dang Thai Son, a Vietnamese pianist and previous winner of the Chopin competition, Liu says that the best lesson Dang has taught him is that "What we all have in common is our difference, and that difference is the most valuable asset in music."
Liu has performed globally with major orchestras including the Vienna Symphony Orchestra, Rotterdam Philharmonic, NHK Symphony Orchestra, and LA Philharmonic, among others.
Time: 8 p.m., Oct. 29
Tickets: 80-680 yuan
Booking: WeChat account "szyyt_piao"
Venue: Shenzhen Concert Hall, Futian District (深圳音乐厅)
Metro: Line 3 or 4 to Children's Palace Station (少年宫站), Exit D(Li Dan)