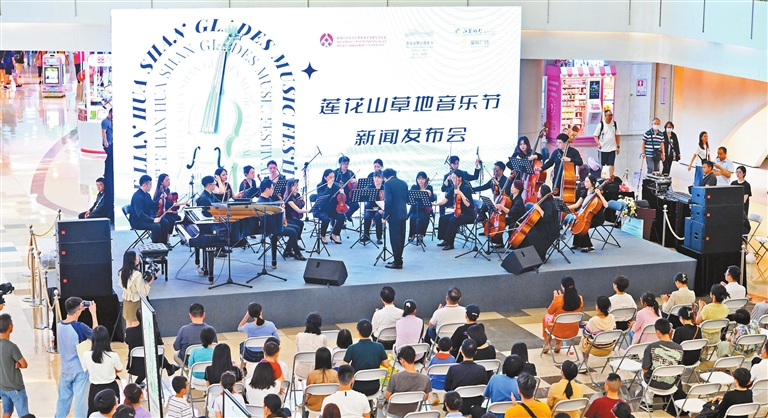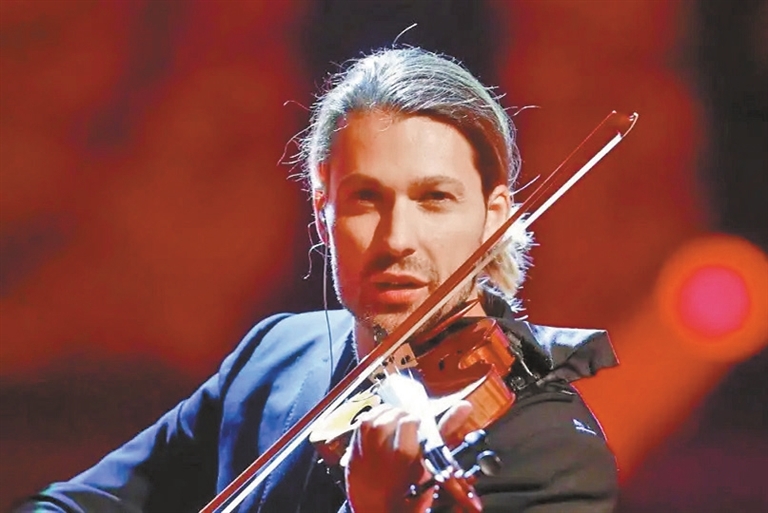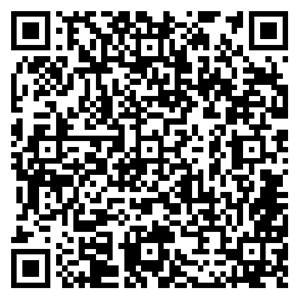 Cao Zhen
caozhen0806@126.com
SHENZHENERS will have a rare opportunity to enjoy German violinist David Garrett's live performance at 7:30 p.m., Nov. 11 during the Ninth Lianhuashan Glades Music Festival to be held in Lianhua Hill Park in Futian District.
Garrett will collaborate with Sinfonia Rotterdam from the Netherlands to perform classic tunes. Symphony orchestras from Shenzhen, Hong Kong and Guangzhou will also perform Nov. 9, 10 and 12. Subvenue activities will be held at various places in Futian District through Nov. 7.
As one of China's largest outdoor classical music festivals, the Lianhuashan Glades Music Festival, inaugurated in 2014, has held more than 40 shows, featuring prestigious musicians such as Lang Lang and Lyu Siqing, and attracting a total of more than 200,000 audience members. This music extravaganza has become one of the shining cultural gems of Shenzhen.
The festival adheres to three key principles: classical, accessible to the public and international. With "enjoying classical music while sitting on the grass" as its core concept, the festival has been improving its quality through the years and has become an annual event that celebrates the connection between Shenzheners and classical music and nature.
During the festival's press conference held Oct. 26 at Wongtee Plaza, the audience enjoyed live performances by the Futian Symphony Orchestra, which included renditions of "Flight of the Bumblebee," "On Wings of Song," "Divertimento," and "The Four Seasons."
Music critic and Shenzhen University professor Gu Xiaojin said: "Classical music is often believed to be niche and exclusive to a few. However, the Lianhuashan Glades Music Festival has made classical music widely known to the public. It offers free admission every year, having enhanced citizens' sense of happiness."
Shenzhen University professor and composer Gu Yong said: "While Europe has their outdoor concerts at Waldbuehne Berlin, we have the Lianhuashan Glades Music Festival. With Shenzhen's innovative and vibrant approach and its progressive international perspective, the classical music feast for citizens is both high-quality and down-to-earth."
Wang Jun, chairman of the Futian District Musician Association, suggested that in the future, the festival can be held at multiple venues and in diverse forms to break the limitations of time and location, bringing more cultural events to Shenzheners.
Venue: Lianhua Hill Park, Futian District (莲花山公园)
Metro: Line 3 or 4 to Children's Palace Station (少年宫站), Exit F