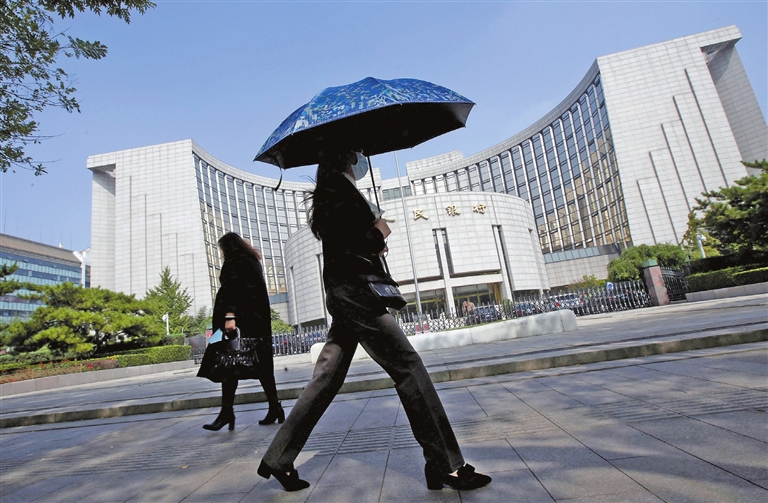 CHINA'S central bank said Sunday it has granted a clearing license to a joint venture set up by MasterCard Inc., bringing the total number of foreign players in its bank card clearing sector to two.
The joint venture, established in China by MasterCard and NetsUnion Clearing Corp., can authorize its member institutions to issue MasterCard-branded yuan bank cards in China, said the People's Bank of China, adding that it granted the approval together with the National Financial Regulatory Administration.
Mastercard, the second-largest U.S. bank card clearing agency, is the second overseas bank card clearing institution to enter the Chinese market.
In 2020, China's central bank approved an application by American Express' Chinese joint venture to conduct such business in the country.
The decision underscores China's determination to open wider to the outside world, Xinhua quoted unnamed insiders as saying.
The central bank said it would promote work on the bank card clearing market access in an orderly manner, while improving the regulatory system to balance development and security.
The move is conducive to building a stable bank card clearing market structure with effective competition and deepening the supply-side structural reform of the payment industry, Xinhua quoted unnamed experts as saying. (SD-Xinhua)