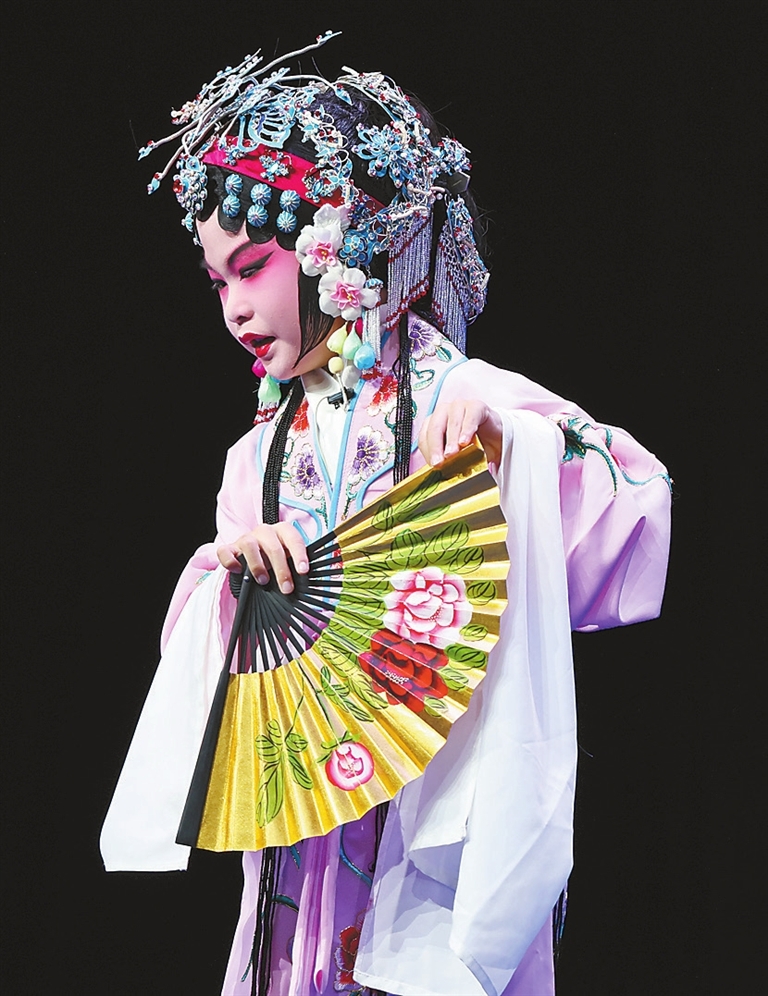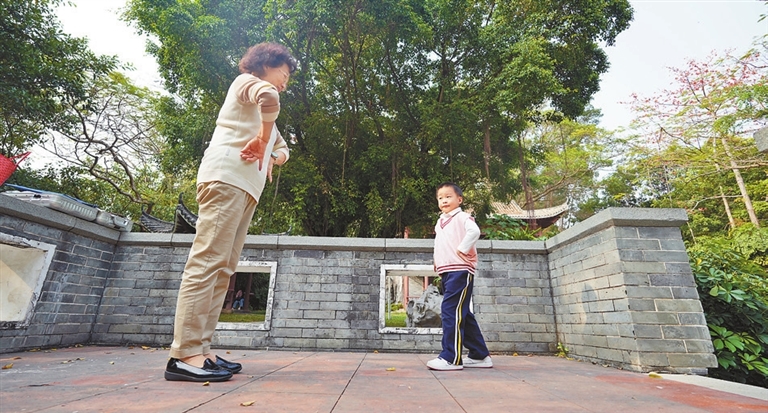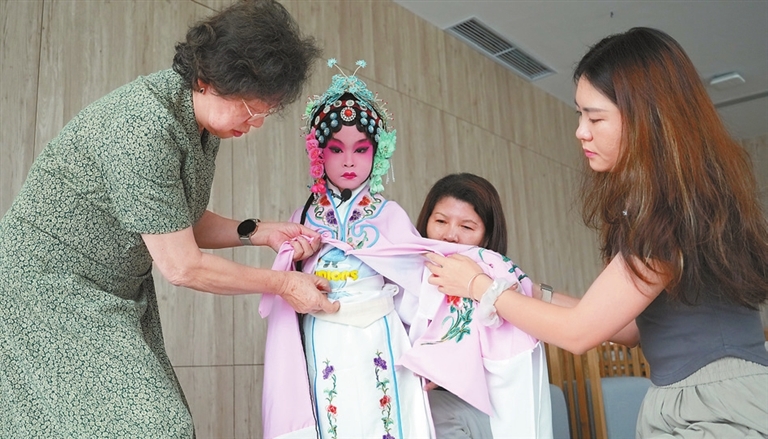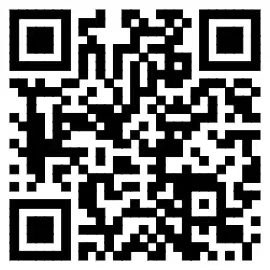 Wang Haolan
Holly_cn@163.com
AT the opening ceremony of the fifth Shenzhen Intangible Cultural Heritage Week on March 3, a woman in her 70s captivated the audience by staging a Kunqu opera performance with her 4-year-old grandson.
The woman, named Wang Xiaodan, is the torchbearer of Kunqu expertise within her family. She has, in turn, imparted this rich tradition to her grandson, Kong Jihan, affectionately known as "Yumi." Despite his tender age, Yumi displays a profound fascination for traditional Chinese opera, drawing inspiration from master Mei Lanfang.
Kunqu is one of the oldest and most refined forms of traditional Chinese opera. Ancient Chinese scholars compared Kunqu opera to orchids, in an expression of the subtleness and implicitness of emotions the dramatic composition aims to cultivate and showcase.
Kunqu is also referred to as one of the three oldest theatrical forms in the world together with Greek Tragedy and Indian Sanskrit Drama. Only Kunqu is still performed today.
With the accompaniment of a Chinese flute, Yumi showcased the voice of a lark. Singing in the mellow "Shuimo Tune," the young performer tenderly conveyed the beauty of Kunqu to his audience.
Yumi has started to perform Kunqu on stage since the age of 2. It seems that Yumi is born to be a Kunqu actor. He usually spends over two hours a day in practicing his performing skills. While watching Kunqu shows on TV, he often imitates the movements of the performers.
Back in February, Yumi's mother received a notification from the China Theater Association that this year's Little Plum Blossom Opera Competition would kick off in summer.
Established in 1997, the Little Plum Blossom Opera Competition is a nationwide contest for young talents in traditional Chinese opera. It is deemed as the country's highest theatrical award for children, hence dubbed the Project Hope for traditional Chinese opera.
To assist Yumi in his contest preparations, Wang initiated training sessions to enhance his performance skills. Yumi's mother and aunt supported him by reviewing his lessons and tending to his needs.
In May, Yumi participated in a training camp in Nanjing, Jiangsu Province to prepare for the competition. Qian Dongxia, a first-class actress from the Jiangsu Kunqu Opera Theater, and Yang Yan, an actress from the Jiangsu Provincial Drama School specializing in portraying wudan (female warrior) characters, were invited to conduct on-site lectures.
Spending three hours in getting ready for a performance might seem demanding for a 4-year-old child, but Yumi was patient enough. He wanted to maintain his makeup impeccable so much that he refrained himself from crying, moving and even requesting a sip of water. At that moment, the only focus of Yumi's thoughts was delivering an excellent performance at the contest.
The organizing committee informed June 30 that Yumi was qualified for the final of the contest, which would be held in Huanggang City, Hubei Province in July.
In the fitting room next to the contest venue, many contestants were preparing for the final showcase, and a few were rehearsing outside. Yumi drew attention from those passing by when he was getting ready for his performance, as singing Kunqu is an exceptionally challenging feat for a child of his age.
The contest result was released Aug. 31, and Yumi won the Little Plum Blossom award.