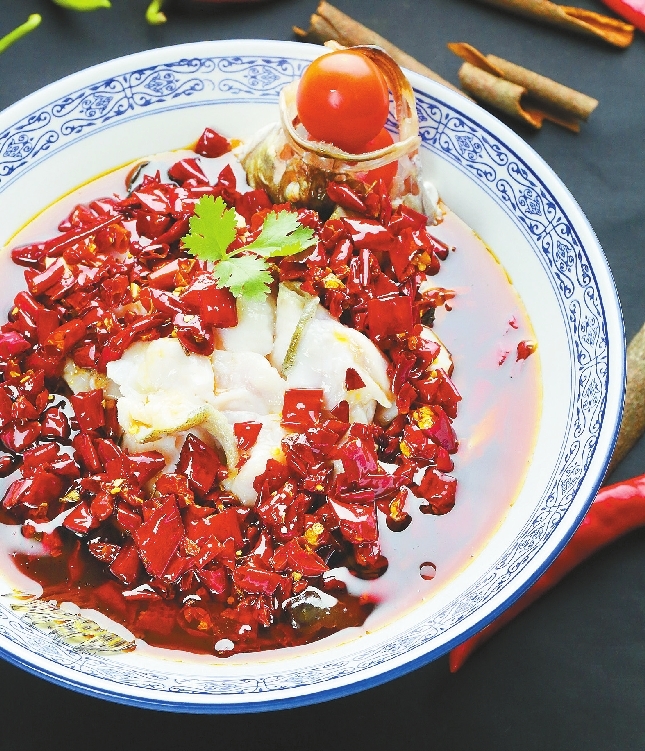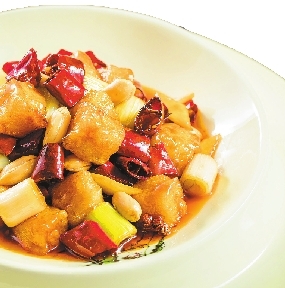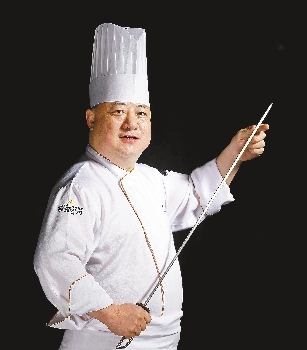 SHANGRI-LA Hotels and Resorts' food festival returns for its third installment from May 15 to 19.
Building on the success of the two previous events, this year's A Festival of Chinese Flavors brings together 18 of the group's top Chinese chefs specializing in Cantonese, Sichuan and Huaiyang cuisines, and dishes like Peking duck, dim sum and Cantonese barbeque, in a showcase of an incredible repertoire of talent, technique and quality ingredients.
At the heart of the highly anticipated food-filled festival, which takes place at 18 Shangri-La hotels in China, guests will experience unique tastes as well as the nuances of China's many diverse culinary styles.
Hosting the five-day event are Shangri-La hotels in Changchun, Chengdu, Dalian, Fuzhou, Guangzhou, Hangzhou, Harbin, Hohhot, Ningbo, Qinhuangdao, Shenyang, Shenzhen, Tangshan, Tianjin, Xiamen, Xi'an and Yangzhou.
The chefs' menus for the Shangri-La Festival of Chinese Flavors will be available from May 15 to 19. Menus, prices and information about the chefs are available at www.ShangriLaLovesFood.com. Reservations for each event can be made on the same website.
Futian Shangri-La, Shenzhen will put on a feast of Sichuan cuisine for the festival.
As executive Chinese chef at the Summer Palace Shangri-La Hotel, Shenyang, Chengdu-born Rick Du has long been dedicated to upholding the tradition of authentic of Sichuan cuisine. Previously nominated a Platinum Top 10 Chef, Du introduces new cooking techniques to traditional recipes to keep his dishes creatively presented and well balanced.
At Shangri-La Hotel, Guangzhou, chef Benson Pang from Shangri-La Hotel, Chengdu will present his Sichuan cuisine menu at the Sichuan Kitchen restaurant.
Pang approaches his dishes with a confident and creative touch, using local ingredients to balance the fiery flavors typical of the Sichuan delicacies.(Tang Li)