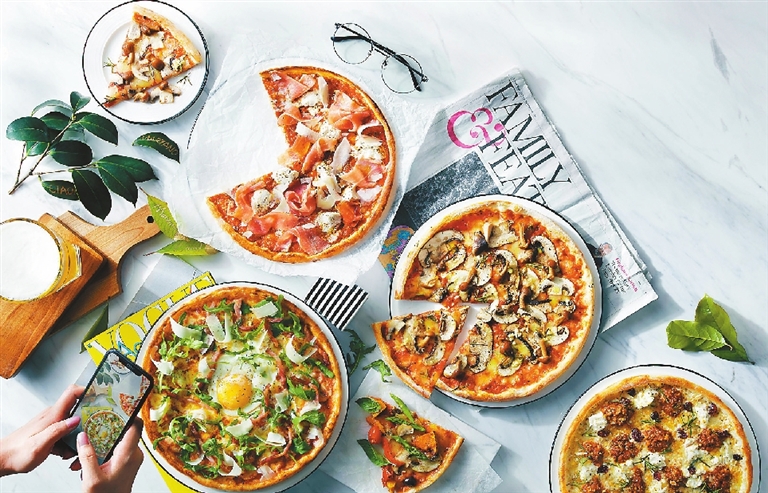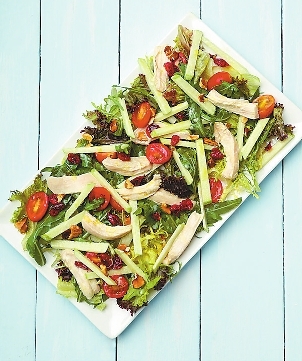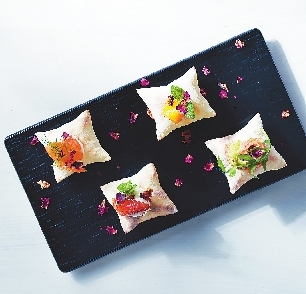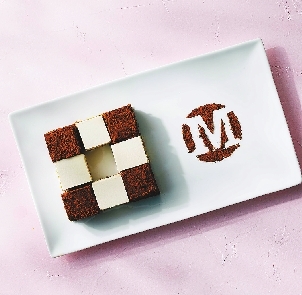 PIZZA Marzano in Shenzhen, a branch of the global Pizza Express chain, has added 30 new items to its already rich and varied menu, including Cielo Mari e Monti, oats and brown rice in green pepper sauce with halibut and chess tiramisu and Eton mess for desserts.
The Cielo Mari e Monti features sirloin steak, tender roasted spring chicken and New Zealand mussels, all of which are fresh and fleshy, giving diners a refreshing Mediterranean feel.
On a low-calorie base of brown rice, the oats and brown rice in green pepper sauce with halibut is a perfect choice for those who are on diet. Mixed with spinach juice, green pepper sauce, olive oil and cream, the brown rice with halibut unfurls a special taste.
New pizza items that are highly recommended are finger pizza, taffy apple pizza, and pizza with poached egg.
Foodies can choose four toppings for finger pizza, namely, mango, strawberry, salmon and prosciutto di Parma. The ones with prosciutto di Parma on top are stuffed with guacamole and others are served with yogurt and cream.
The taffy apple pizza, with its side of taffy, is a must-try for those endowed with a sweet tooth. However, one need not worry that the pizza will be too sweet as its ingredients are layered atop a crispy bread base.
The pizza with cheese, smoked meat and poached eggs, which features reggiano and rucola, is very popular in Lazio, Italy.
Other new items that you definitely don't want to miss are pizza with shredded chicken and pimiento, square pizza and bread balls with three sauces to choose from.
Pizza Marzano has opened three outlets in Shenzhen and offers a range of Italian-inspired starters, salads, pastas and of course, pizzas, made just as they were in 1965 when the first restaurant opened in Soho, London. (Yang Mei)