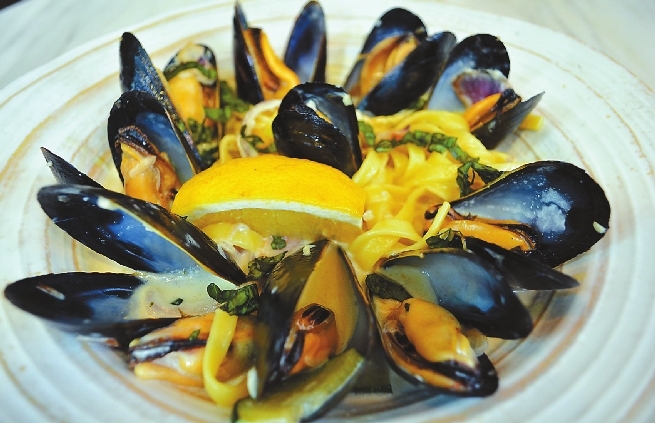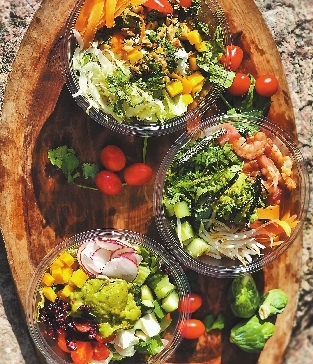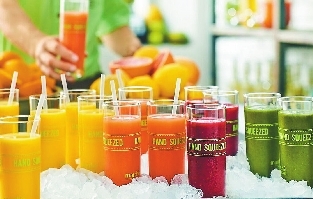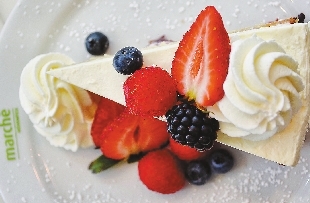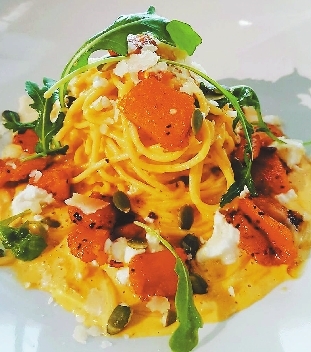 LOOKING for a comfortable place to have a fresh and healthy meal in the city center? China's first Marché Mövenpick restaurant opened Thursday in the emerging financial quarters of the Upper Hills estate in Shenzhen.
Marché is a popular global dining brand with roots in Swiss concepts. In addition to Marché classics like crunchy salads and popular Swiss Rösti, the restaurant offers an array of other European treats such as the finest meat from the grill, freshly caught seafood, homemade pizza, pasta and Belgian waffles, irresistible sweet crêpes and Mövenpick ice cream. This delightful assortment is completed by a wide selection of fresh juices, refreshing beers, coffee and teas and exquisite wines.
Guests can "stroll between inviting market stands and choose customized dishes from a plethora of fresh, high-quality products," said Tony Leong, brand representative of the Marché Mövenpick Upper Hills, when explaining its marketplace concept. "You can experience the carefully prepared homemade meals 'live' at the open show kitchens," he added.
The new Marché Mövenpick's interior resembles a European marketplace and features individual Alpine elements that evoke a sense of Swiss congeniality. Natural materials such as wood, decorative earthenware pots and straw baskets can be found throughout in an urban contemporary design with modern concrete tiles and brickwork, creating a relaxed, welcoming atmosphere. A wooden fence with typical Swiss silhouette motifs is a special feature of the design.
The restaurant seats up to 250 guests in its approximately 800-square-meter space and has its own spacious kids' corner with plenty of space to paint and play. Additional Marché Mövenpick locations in Asia can be found in Singapore, Malaysia and Indonesia.(Nan Nan)