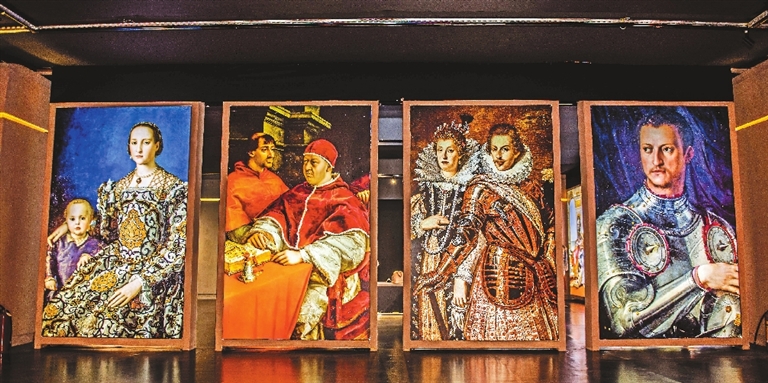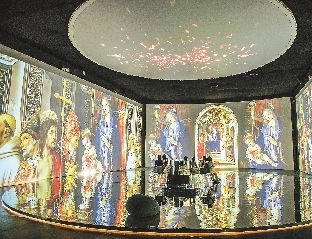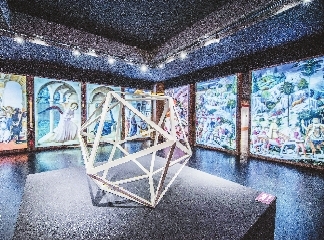 THE Ritz-Carlton, Guangzhou has teamed up with a spectacular pop-up immersive multimedia art exhibition in the downtown area of Guangzhou to launch series "An Inspiring Art Getaway," through Oct. 7, which coincides with the National Day holiday.
Called by some "a virtual time machine," the "Renaissance 2018" multimedia art exhibition aims to lead each visitor through a journey back in time to the glory and splendor of the Italian Renaissance through a combination of technology and art.
The "An Inspiring Art Getaway" package includes an overnight stay in a spacious Deluxe Room, daily breakfasts for two at FOODS, two admission tickets to the "Renaissance 2018" art exhibition, welcome amenities, and other privileges.
Located on Haixinsha Island, the "Renaissance 2018" project is an experience designed to immerse visitors in the magnificent historic period, back to the long-lost days of Florence, Italy, creating a thrilling experience that takes them on a journey of discovery to explore one of the most important eras in Western art.
The entire layout takes cues from elements of Renaissance architecture. Visitors reach the heart of the journey in the Full Immersion Room, inspired by cathedral architecture with a semicircular screen in the center and a circular screen symbolizing a dome on the ceiling.
Depictions of the Renaissance come alive in images and the Mirror Room, also known as Sites of the Renaissance, where two large projections on opposite walls set works of art in the context of the cities and major museums where they are housed.
This way, visitors experience complete immersion into the most important museums and cities of Italy.
(SD News)