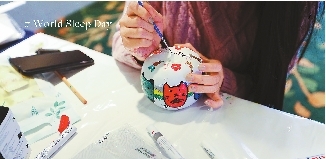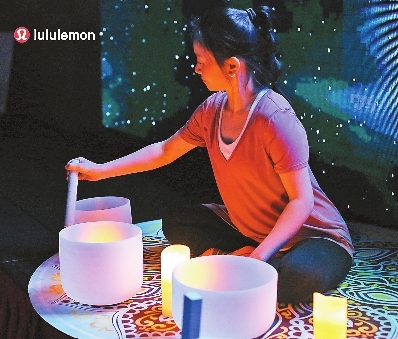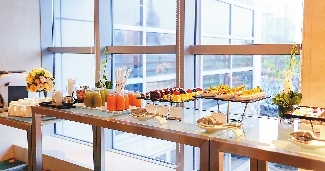 IN cooperation with We Gallery and Lululemon Shenzhen, The Westin Shenzhen Nanshan on March 15 celebrated World Sleep Day, which falls on March 21, for continuing their commitment to make it easy for travelers and local communities to reclaim time for their well-being whilst on the road.
With the help of artists in We Gallery, The Westin Shenzhen Nanshan invited local media to paint in a DIY "heavenly bed pillow case" and Apple status featuring the power of #JOMO (Joy of Missing Out). Invited local media were asked to disconnect with mobile phones and indulge in #metime.
Debuting its wellbeing dynamic concept, The Westin Shenzhen Nanshan also unveiled its first Sleep Well party with Lululemon Shenzhen. Local media and communities experienced meditation and body balance on the Westin signature Heavenly Bed mattress instead of a usual yoga mat with three movements for morning breathing and evening bedtime relaxation.
(Qiu Jiaqi)