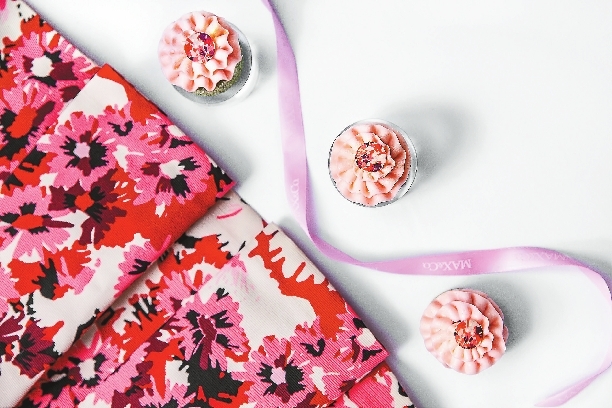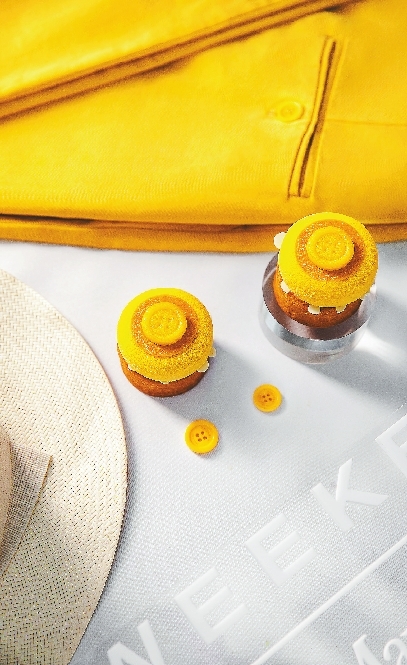 NOW through June 30, The Langham, Shenzhen will be partnering with renowned Italian luxury brand Max Mara, Weekend Max Mara and Max & Co. to present the Vogue Collection Afternoon Tea that will take your palate on a journey to discover the Italians' passion for life and fashion.
Born in 1951, Max Mara's founder Achille Maramotti created his international fashion empire with a camel coat and a pink suit. Today, Max Mara owns 23 refined, elegant and stylish collections with each of them having a unique image. Max Mara's designs have become a trend-setter for the Italian and the global fashion industries.
The Langham, Shenzhen's executive pastry chef Francesco Mannino, who hails from Italy, is using classic elements of the 2019 Spring-Summer collection from Max Mara, Weekend Max Mara and Max & Co. His vivid imagination will create colorful, exquisite desserts that make you feel like you are in the middle of a fashion show.
Leopard prints from Max Mara's Spring-Summer sunglasses collection are cleverly added to sweet white chocolate to add a hint of wildness and sexiness. Weekend Max Mara's bright yellow wraps the sweet and sour mango and passion fruit, creating a crunch in a playful presentation with lifelike buttons. Transvaal daisy from Max & Co.'s Apropos collection blossoms on the coconut and pineapple tarts to bring them to life.
The savory items are inspired by Italian ingredients such as olives and salmon with a subtle hint of Mediterranean cuisine. With over 30 premium teas to choose from, there will surely be something to suit your mood and taste.
The leisurely atmosphere at Palm Court is complete with live piano tunes. Savor every bite of the afternoon tea creations to soothing music. During the promotional period, guests will receive a limited-edition voucher with each set of Vogue Collection Afternoon Tea purchased. (Tang Li)