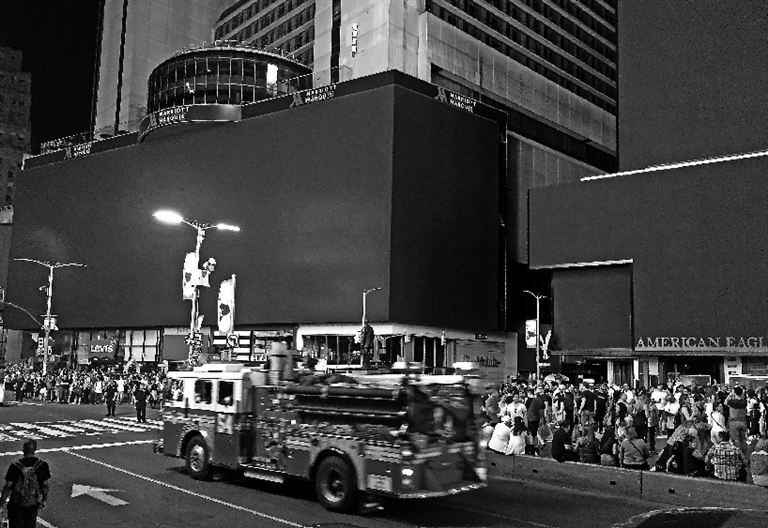 PARTS of midtown Manhattan in New York City, the United States, were hit with a power outage Saturday evening, causing Times Square billboards to go dark, leaving people trapped in elevators and shutting down a Jennifer Lopez concert at Madison Square Garden.
Just before midnight Saturday, Consolidated Edison Inc, New York City's power provider, said that power had been restored to all of the 73,000 affected customers, though some lingering issues continued, such as darkened traffic lights.
Photos circulated on social media showing the iconic sign of Radio Music Hall unlit, movie-goers evacuating from Lincoln Center's cinema and the sprawling Columbus Circle subway station without lights.
Traffic lights were not working along a stretch of Manhattan that extends up about a 1.6 kilometers, from midtown, near Times Square, and extending up to the Upper West Side, the area close to Lincoln Center performing arts complex, and west from Central Park to the Hudson River.
The outage began just before 7 p.m. and initially impacted about 20,000 customers.
Police and fire department sources said that the cause of the failure appears to be a feeder cable problem below ground at 64th Street and West End Ave. A transformer fire at that location may be to blame for the massive outage. (SD-Agencies)