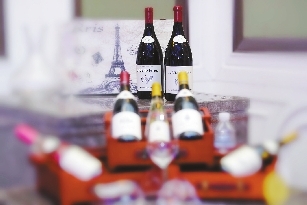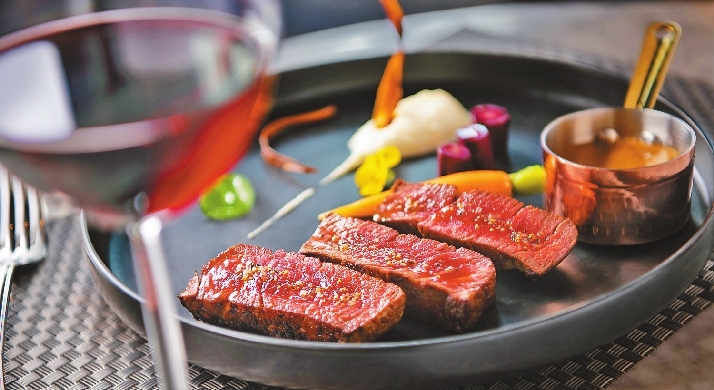 FINE wine is one of the most internationally beloved elements of French tradition, and Sofitel Hotels and Resorts celebrates the culture of wine with the return of Sofitel Wine Days from Sept. 6 to Oct. 31.
As a global ambassador of modern French art de vivre, Sofitel continues its Live the French Way campaign through brand passions including chic design, destination food and beverage experiences, invigorating wellness, and art and cultural immersions. To coincide with the French traditional wine harvest season and the transformation of grapes into wine, Sofitel Wine Days brings exquisite gastronomic events to the forefront.
This year marks the eighth edition of Sofitel Wine Days, which is part of the Living the French Way demonstrations during September and October across 21 Sofitel hotels in China.
In the past 55 years, Sofitel has honed its expertise through its master sommeliers and an increasingly refined wine library, resulting in exceptional, well chosen wines served during Sofitel Wine Days. The global initiative bands together hotels across the globe with events created to inspire wine lovers from amateurs to professionals.
Across China, Sofitel has partnered with Summergate, a leading Chinese distributor of international fine wine and spirits. Its featured winery, Famille Perrin, dates back to 16th-century France and offers Chinese gourmands a curated selection of fine Rhone Valley wine boasting a blend of century-old vines.
In addition, all of Sofitel's properties in China will offer unique events, including French gastronomy experiences paired with wines from Familie Perrin. Some of the other highlights include Sofitel Macao's Mixology Night on Oct. 12, a fun wine and cocktail crossover extravaganza. At the end of October, Sofitel Kunming will partner with a celebrity wine ambassador to host a one of a kind wine dinner. (SD News)