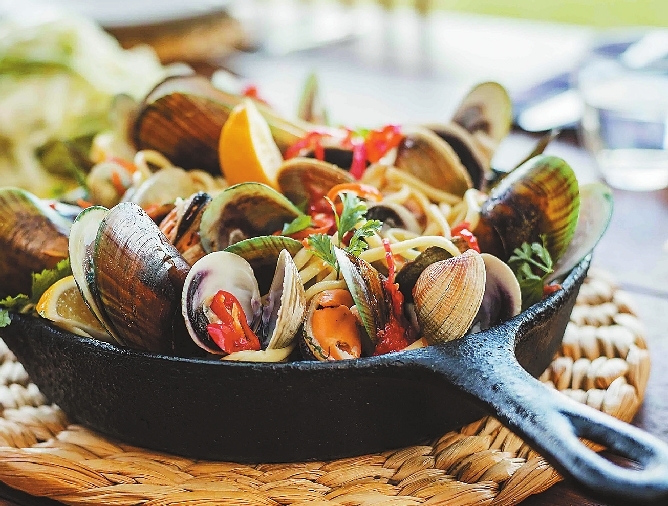 NOW through Nov. 30, Sheraton Shenzhen Nanshan invites guests to explore a heart-stirring culinary journey from New Zealand and discover the rough but delicate charm of this magical land.
It is well known that New Zealand is famous for its high-quality and pollution-free agricultural products. Sheraton Shenzhen Nanshan has invited the well-known chef from New Zealand Greg Piner to create a customized menu that offers a natural and incredible dining experience that tastes of New Zealand. All gourmets present at the festival offer unparalleled flavors produced in the purest and unaffected natural environment on the earth. Beef and lamb with extremely tender texture and supreme seafood, such as the renowned mussel and oyster, will be cooked by skillful on-site chefs.
The hotel's executive chef Jack Zhou will also prepare mouth-watering prime New Zealand venison dishes. New Zealand venison is famous for its tender texture and rich nutrient content. Enhanced with premium wines, a truly exclusive and sensory-rich experience awaits.
In addition to the exquisite cuisine, guests are also served fresh New Zealand fruit juices and honey, as well as cheddar cheese, cream cheese and fine wines, for an exquisite, natural, delicious night of pure New Zealand.(Tang Li)