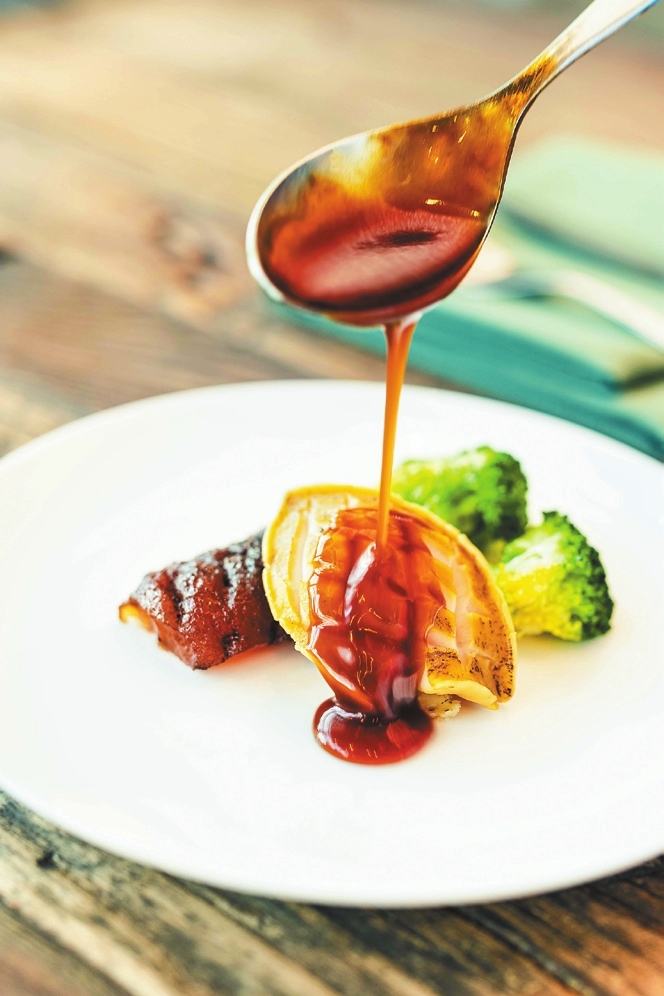 A NEW seasonal themed buffet dinner has been launched at Nanshan Kitchen of Shenzhen Marriott Hotel Nanshan, bringing a refreshed storm of gourmet options to diners and a wonderful beginning to the year 2020.
Continuing in its innovative and continuously evolving style, Nanshan Kitchen offers three themed buffets every week to meet the diversified expectations of guests.
Mondays and Tuesdays see the "Secret of Nourishment" dinner, which features richly nutritious dishes for the winter time. On Wednesdays and Thursdays, the "Foie Gras Rhapsody" dinner features a selection of innovative foie gras dishes. For weekends, guests can enjoy the "Legend of Tuna" dinner, which features rich seafood and the chef's recommendations.
To make the dining experience more delightful, Nanshan Kitchen has introduced free-flow sparkling wines on the basis of selected red and white wines matching the themed buffet on weekends.
The themed buffet dinners will last until March 31. A 30-percent-off discount will be continually offered for Marriott Bonvoy members booking through the Marriott International mini app.(Maggie Tang)