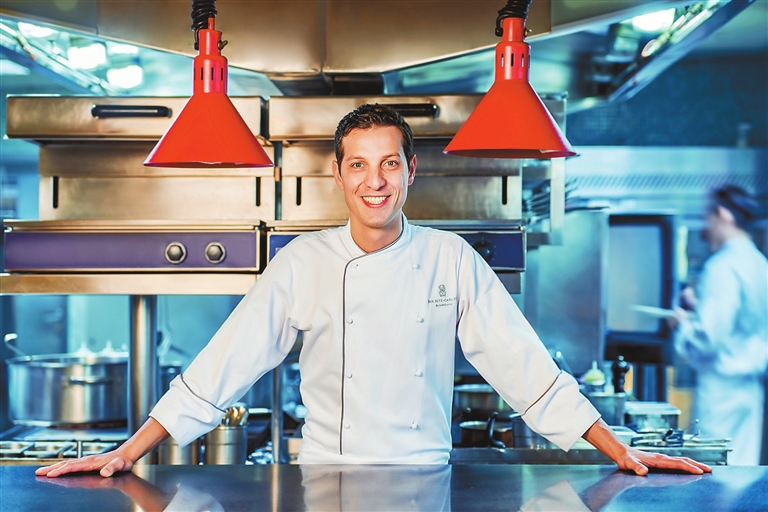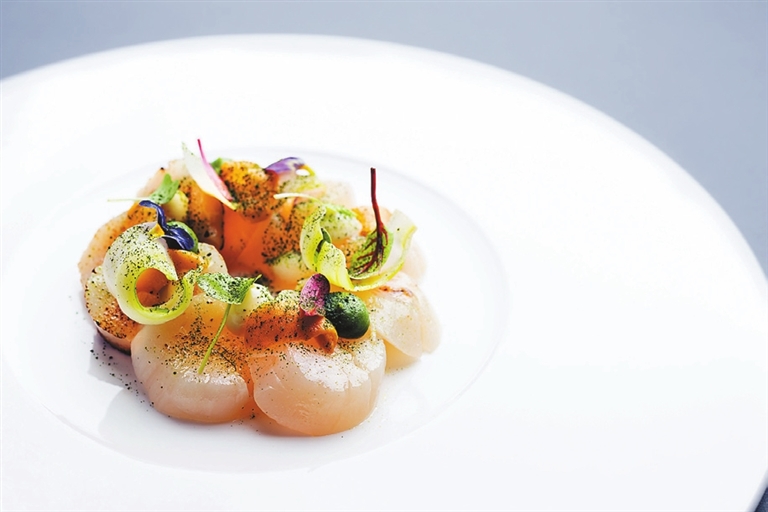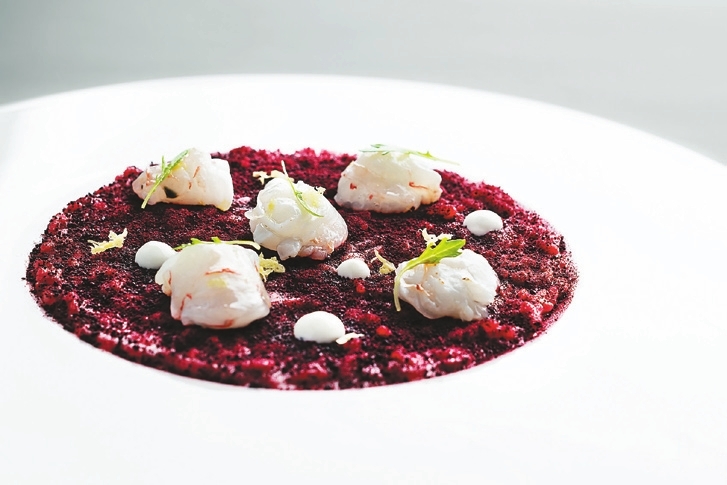 MICHELE TENZONE has been appointed chef de cuisine of the Limoni restaurant at The Ritz-Carlton, Guangzhou, presenting contemporary southern Italian cuisine with modern twists.
Growing up surrounded by the scent of the ocean and the aromas of olive trees and citrus fruits in Bari, Italy on the Adriatic Sea, Tenzone developed a unique cooking style emphasizing the proper utilization of fresh seafood and fish.
After graduating from Armando Perotti Hotel School, he started his career at Michelin-recommended restaurant Bistrot de Venise in Italy as a young commis cook. This stint would be the foundation of his passion for the culinary arts. From there he began his Michelin journey of cultivating his expertise in culinary and kitchen management. So far he has worked in the kitchens of seven renowned Michelin-starred restaurants.
After exploring opportunities at multiple Michelin-starred restaurants in Europe, Tenzone came to Asia and became the chef de cuisine of the highly acclaimed LaBrezza of The St. Regis Zhuhai, a restaurant he opened, and garnered multiple awards and recognitions from guests and fellow professionals alike.
Joining The Ritz-Carlton, Guangzhou, Tenzone has firmly set his sights on only achieving even greater success with the Italian fine-dining restaurant Limoni. Tenzone will be tasked with revamping the entire kitchen structure and menus in order to elevate the space and bring the best of his cuisine onto the plates of the 2018 and 2019 Michelin Plate-awarded Limoni restaurant.(SD News)