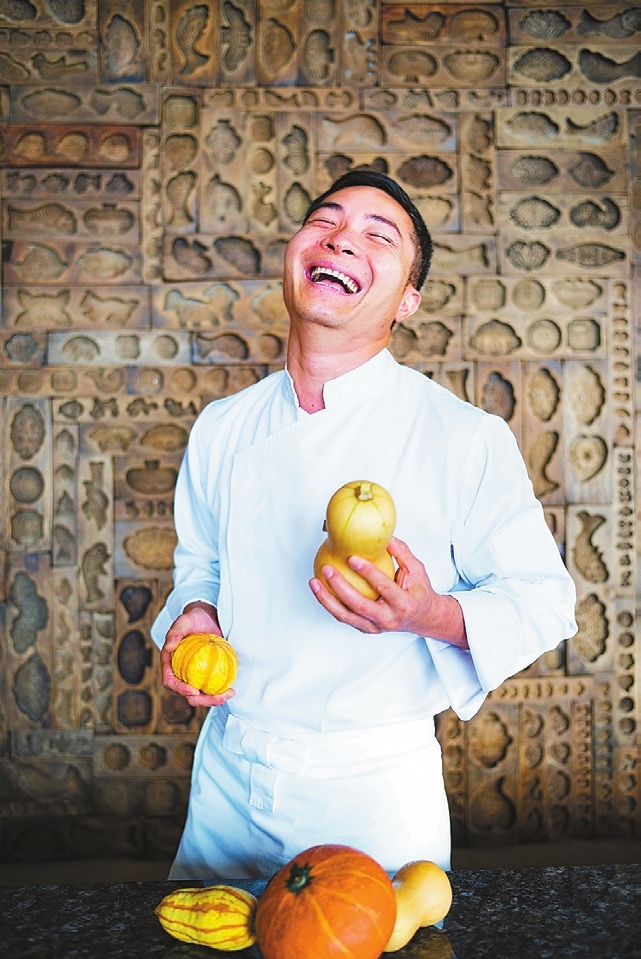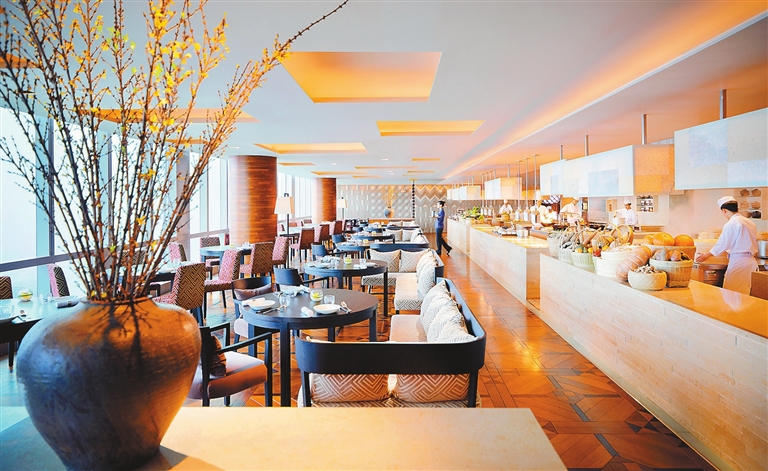 YUE Jing Xuan at Park Hyatt Guangzhou has won the two-diamond restaurant accolade awarded by the Black Pearl Restaurant Guide for three consecutive years this year since 2018 when the Black Pearl Restaurant Guide was first released.
An exquisite venue serving fine Cantonese cuisine, Yue Jing Xuan is located on the 68th floor of Park Hyatt Guangzhou. The restaurant features eight distinctly designed private dining suites and a spacious dining hall with enchanting views of the city.
Guests "dine in the kitchen" with this restaurant's unique interior concept. With food prep taking place in a dynamic show kitchen, presenting seasonal choices using select vegetables, imported meat and fresh seafood, Yue Jing Xuan offers Cantonese cuisine with an emphasis on quality ingredients and flavors.
The restaurant's Chinese chef Jacob Huang brings with him 21 years of rich culinary experience. He specializes in Cantonese cuisine. Huang is leading the Chinese restaurant's culinary team and ensures that guests relish an authentic and consistently high-quality culinary experience.
"This award is a recognition of our consistent pursuit of excellence. As a tribute to the spirit of artisan and our culinary concept — thoughtfully sourced, carefully served — we dedicate ourselves to crafting memorable and exceptional dining experiences for our guests every day," said Huang.
The Black Pearl Restaurant Guide is an annual restaurant guide carefully selected and published by a council, review committee and invited consultants composed of well-known gourmets, culinary experts and food culture influencers.
(SD News)