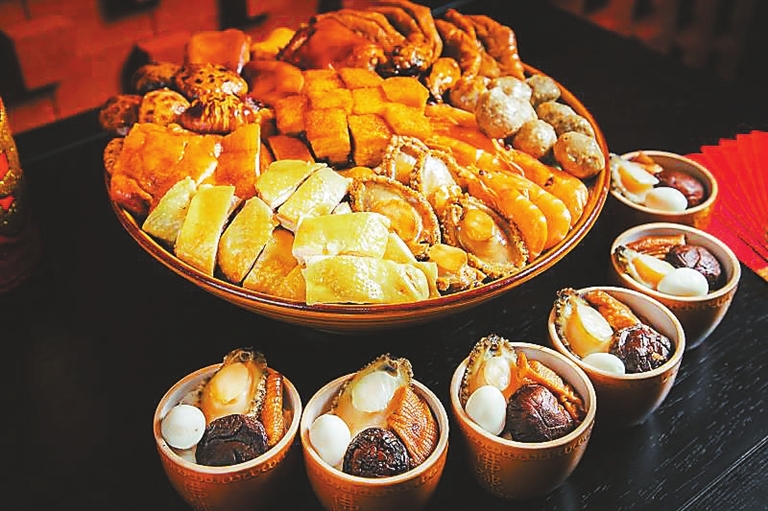 FROM Jan. 24 to Feb. 8, Xiangyue Restaurant at the Hyatt Regency Shenzhen Airport will offer a luxurious Chinese New Year's reunion dinner. Traditional Cantonese delicacies will be presented to city travelers and families to celebrate the warmest of family reunion moments.
Market Café, the hotel's all-day dining restaurant, is also offering a selection of traditional Cantonese dishes till Feb. 29.
Savor the Cantonese delicacies and experience Cantonese culinary culture with loved ones this festive season.
Location: Hyatt Regency Shenzhen Airport, Shenzhen Bao'an International Airport3
Tel: 2345-1234
(SD News)