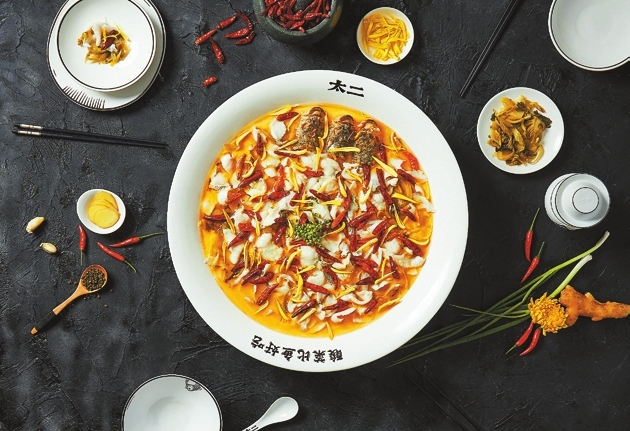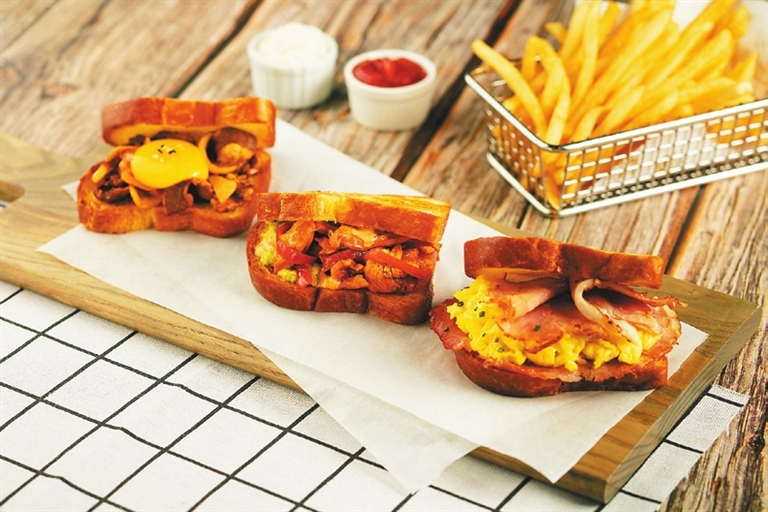 SANDS Resorts Macao is expanding its dining options, including brands new to Macao, allowing guests to enjoy a wide array of culinary concepts. Many popular brands will arrive in the second half of 2020.
New brands at Sands Cotai Central include Macao's first branch of Tai Er, which is an innovative Internet dining trendsetter that focuses on its famous signature dish — delicious Chinese sauerkraut-style fish; and Tim Ho Wan, a Michelin-starred dim sum chain famed for its superb quality and affordably priced cuisine, where diners will find classics including steamed dumplings, spring rolls, and the brand's signature baked barbecue pork buns.
At The Venetian Macao, Hiro by Hiroshi Kagata is a vibrant and entertaining Japanese restaurant where guests can watch culinary craftsmen preparing sushi, sashimi, tempura, robatayaki and teppanyaki.
Hiro Ramen reflects the tale of the legendary "Hiro" who traveled across Japan on a quest to create the finest bowl of ramen. A cool and entertaining space to dine, guests can enjoy designing their own bowls of ramen by selecting their choice of soup base, meat and condiments. Noodles are freshly made daily using a thick and delicious broth.
A classic Hong Kong/Macao style teahouse, 828 Cafe serves famous items such as the Macanese pork chop bun and Hong Kong style French toast, as well as delicious sandwiches, pasta, cakes and beverages, in an authentic and attractive environment.
With over 150 international restaurants, Sands Resorts Macao offers visitors a wide selection of quality dining. Investment in these next-generation restaurants, part of the new wave of food culture popularized through social media, demonstrates Sands Resorts Macao's commitment to introducing the widest variety of dining choices. With Macao designated as a UNESCO Creative City of Gastronomy, there has never been a better time to explore Sands Resorts Macao's award-winning array of great restaurants.
(Maggie Tang)