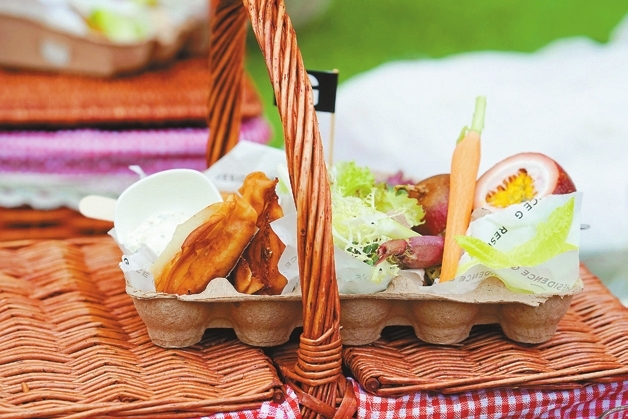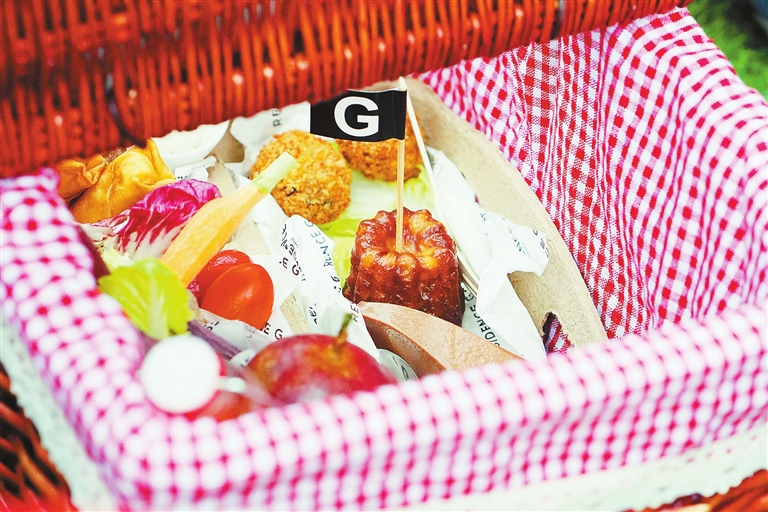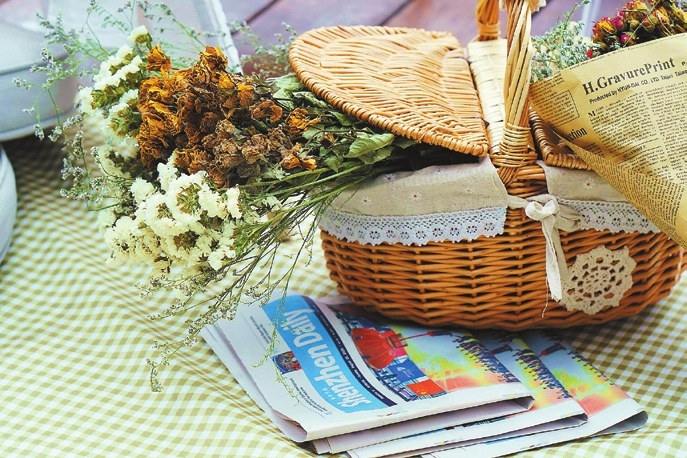 Wang Haolan
Holly_cn@163.com
THE calendar has already walked from summer into autumn, yet across the city the sizzling summer of Shenzhen still lingers accompanied by typhoons. Picnicking in a clear day is indeed idyllic and relaxing; however, when confronting sun heat and torrential rain, the experience will be spoiled and you might end up in a blue mood.
At Residence G Shenzhen, its French-style terrace allows your picnicking ambition to be fulfilled as you enjoy basking in the shadow of a huge beach umbrella and savor the view of the urban landscape of Nanshan District.
Decorated with buffalo plaid tea cloths, the picnic baskets hand-delivered to you offer a diet-friendly menu including cannelés, brownies, spring rolls, passion fruit, cherry tomatoes, baby carrots and freshly squeezed carrot juice. The package also includes beverages such as rose and white wine, coffee, and tea.
To make your experience at Residence G "good to the last drop" as the slogan of Maxwell House Coffee indicates, you can also reserve the terrace for an outdoor barbecue and European dinner, stay overnight in a loft-style studio, get your wake-up call at the 25-meter swimming pool or at a yoga session in the EnerGyfitness club, and of course drop by the Clubhouse restaurant for a continental brunch to embark on the new day.
In response to a directive issued by the municipal and provincial authorities on restricting the use of non-biodegradable plastic products, Residence G no longer offers dental kits, combs, shower caps, and vanity kits for its guestrooms, studios and suites. If needed, after checking in, guests can dial "0" to call the reception desk to ask for the disposable daily necessities.
Tel: 8663-7888
Venue: The terrace of 10F, Residence G Shenzhen, Yongxinhui, 4078 Dongbin Road, Nanshan District(南山区东滨路4078号永新汇G公寓10楼天台)
Metro: Line 9 to Nanyou West Station (南油西站), Exit C