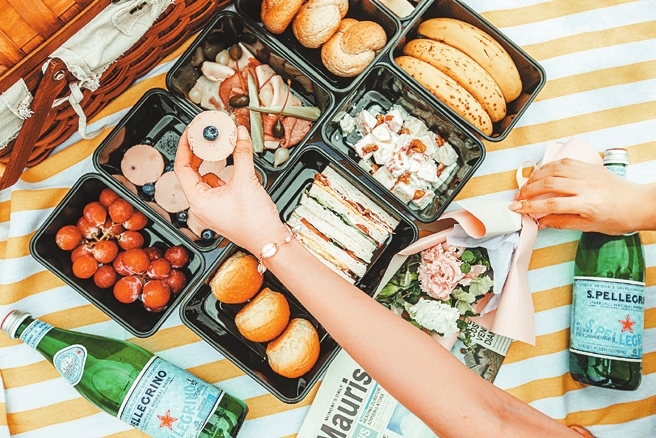 THE Ritz-Carlton Guangzhou is joining hands with Mercedes-Benz to launch the "Ritz Kids-Curiosity Journey" package, providing younger guests with fun activities and amenities including AMG GTR children's electro cars, camping tents, LED flashlights and compasses.
The package, which aims to arouse children's curiosity and adventurous spirit while staying in the comfort of home-like spaces, includes a one-night stay in the Business City View Suite with daily buffet breakfasts for two adults and two children under 6 years old. Mercedes-Benz members can enjoy two welcome drinks, lion toys and free parking.
To provide guests with the opportunity to better experience the diversity of cuisine culture in Guangzhou, the newly upgraded Pearl Lounge Bar has prepared an afternoon tea set and a light meal box featuring selected cheese, salad, cold cuts, sandwiches and mini blueberry cheese cakes.
Depending on actual situations, guests can have a late check-out until 5 p.m. so as to fully enjoy parent-child time together.(Yang Mei)