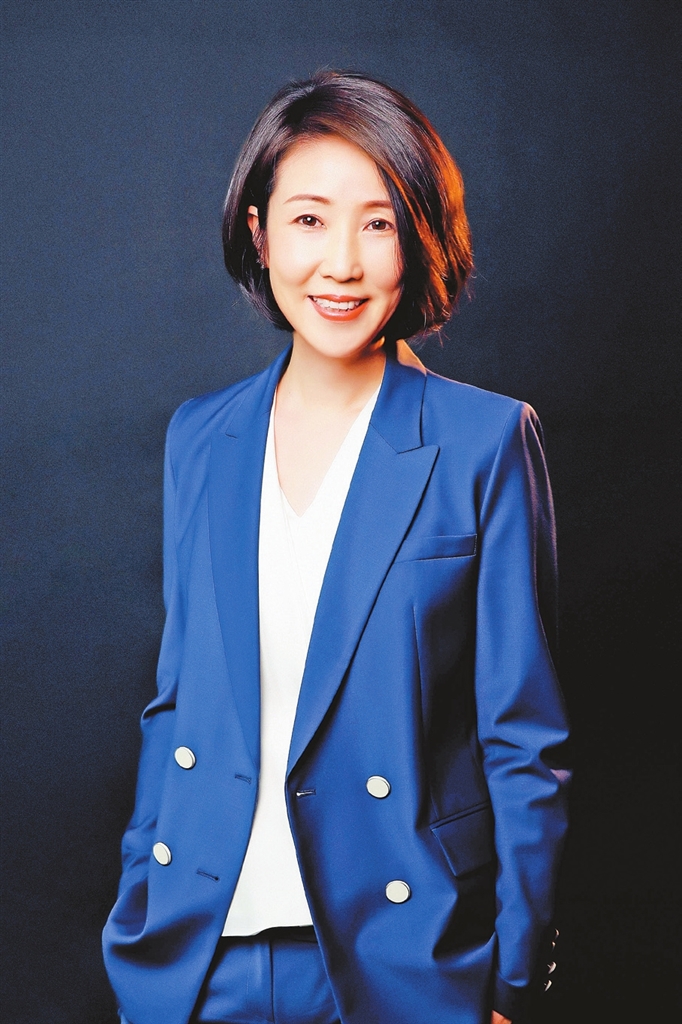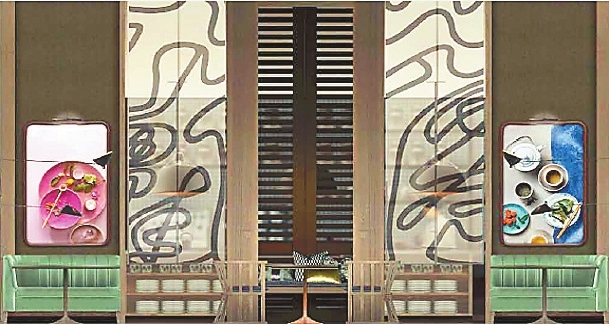 ANDAZ Shenzhen Bay, a luxurious boutique hotel run by the Hyatt Group, has announced that it will open in the fourth quarter of 2020 with Betty Li being appointed as general manager.
With an educational background of international culture, Li's hospitality career has taken her all over the world and she has gained years of experience in hotel management along the way. She is bringing Andaz's unique interpretations of luxurious lifestyles to Shenzhen by drawing on local vibes to provide guests with inspiring experiences.
Andaz Shenzhen Bay, which is currently preparing for its grand opening, features 220 guestrooms and suites and five restaurants of different styles.
Conveniently located in the core block of the financial headquarters base in the Houhai area of Nanshan District, Andaz Shenzhen Bay is close to the headquarters of China Resources, the MixC shopping mall and the Senzhen Bay Sports Center.
The new hotel in Shenzhen will carry the characteristics of the Andaz brand and will emerge as a modern, fashionable and dynamic hotel providing luxurious lifestyle experiences in this rapidly-growing city of migrants.
Andaz is a Hindi word meaning "personal style." The name celebrates the individuality of every guest and speaks to the uniqueness of the property, exhibiting its own distinctive personality to deliver an incomparable authenticity. Guests can taste the flavors in its market-to-table restaurants and appreciate local musicians' performances and live concerts.
Andaz Shenzhen Bay is designed by reputed hotel designer Tony Chi and his team. The hotel will become the third project that Chi designed for Andaz, following those in New York City and Tokyo.
Chi upholds beauty and comfort in his design concepts and believes there is no "one-design-fits-all style," but instead seeks an invariably unique sensory experience catering to each city. Classic Chi designs include gates, glass partitions and many art works which will also be seen in Andaz Shenzhen Bay.
(Yang Mei)