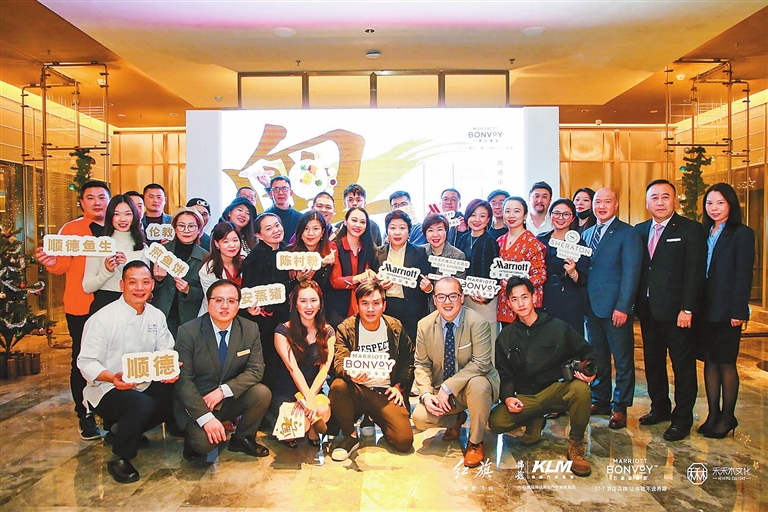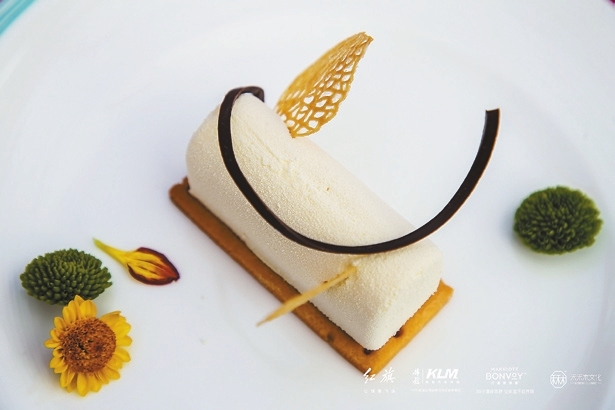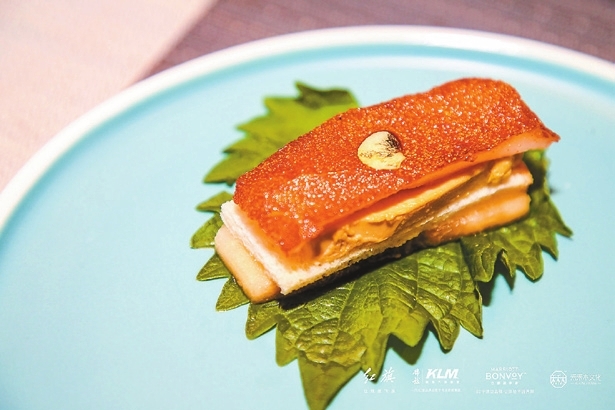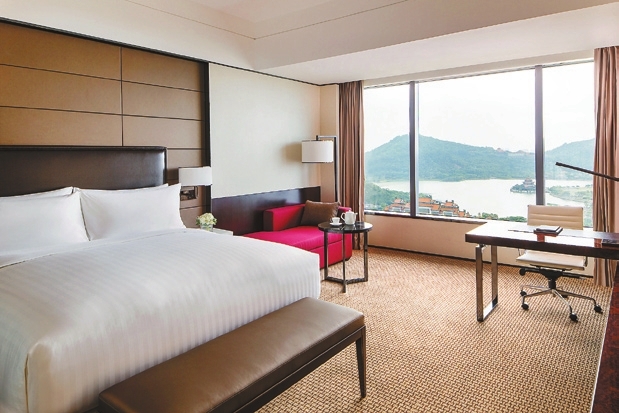 SEVEN hotels in the Shunde and Zhongshan regions have jointly presented "A Taste of Guangdong," a Marriott Bonvoy event aiming to showcase the charms of these hotels and inspire ideas for business and leisure trips.
The event also provided opportunities for hotel representatives to have in-depth communication with clients, hence better understanding their needs and creating exceptional meeting and event experiences.
The seven participating hotels include Midea Shunde, a Tribute Portfolio Hotel; Shunde Marriott Hotel; Sheraton Shunde Hotel; Courtyard by Marriott Shunde Longjiang; Sheraton Zhongshan Hotel; Le Meridien Zhongshan; and The Westin Zhongshan Guzhen.
At Midea Shunde, a Tribute Portfolio Hotel, the four hotels of the Shunde region presented signature dishes of the Shunde cuisine, including abalone tart with caviar, Shunde-style fried shrimp pies, smoked roast beef ribs, special sake foie gras with roasted crispy pork, and Longjiang-style fish soup with olives.
The three hotels in Zhongshan joined hands to host a banquet at the 4A Zhan's Garden, serving 18 dishes themed on the characteristics of the six districts and 18 towns in Zhongshan. Some traditional activities were held during the banquet, such as cutting a roasted pig, the lion dance, and sand painting. Six Chinese and foreign chefs presented pigeon soup in traditional style, Shaxi-style beef, Nanlang-style shrimp fillet, Haizhou-style fish pie using local farmed pangasius fish, fried stuffed bean curd in golden soup, and Xiaolan-style chrysanthemum yogurt with almond crisp.
The "A Taste of Guangdong" event is a demonstration of the Marriott hotels' customer-oriented quality service and their ability in event planning, whether it's for a leisure trip, business travel or a joyful year-end celebration.(Tang Li)