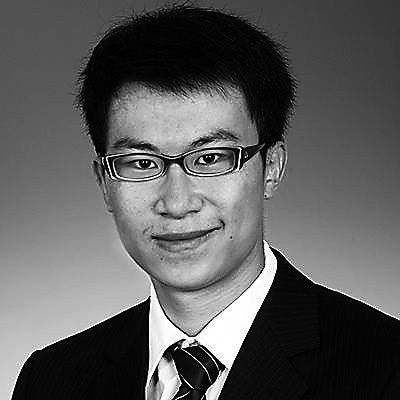 A PH.D. student from China in his fourth year of study at the University of Chicago's Booth School of Business was shot and killed Saturday.
Fan Yiran tragically lost his life in the United States after being shot by an emotionally disturbed man who did not know the student.
Born in China, the 30-year-old Fan came to the U.S. to pursue an academic career after briefly working in Beijing for J.P. Morgan First Capital. When he began Booth's Ph.D. program in financial economics in 2017, he had already earned master's degrees in financial engineering from Cambridge University and in financial mathematics from the University of Chicago.
Fan had earned his bachelor's degree in finance in 2012.
He was murdered in a shooting spree Saturday that left at least four people dead, including the gunman, and at least four others in critical condition.
The man police believe was responsible for the shootings, identified as 32-year-old Jason Nightengale, was shot and killed during an exchange of gunfire with police.
Meanwhile, U.S. investigators said Sunday that Nightengale posted nonsensical and expletive-laced videos in the days and hours leading up to the attacks.
Investigators were trying to determine a motive for the Saturday afternoon attacks.
Apart from Fan, those killed included Anthony Faukner, 20, and Aisha Nevell, 46, a security guard.
Authorities didn't release many details about Nightengale, a Chicago man whose LinkedIn page listed work over the years as a janitor, security guard and forklift operator.
But a series of disturbing videos posted to Facebook over two years under Nightengale's middle name, Oliver, offered clues as to his state of mind.
In one posted Thursday, Nightengale held a gun to the camera and muttered unintelligible statements as he appeared to be driving. A police official who spoke on condition of anonymity because he was not authorized to speak publicly about the investigation confirmed it was Nightengale in the video.
"No music. No. No music," Nightengale says in the video, his speech slurred. "I don't need no seat belt. I'm coming, girl."
He posted dozens of other short videos, including several in the hours before the first attack, which were viewable until the page was taken down Sunday. In one, he says, "I'm going to blow up the whole community."
(SD-Agencies)