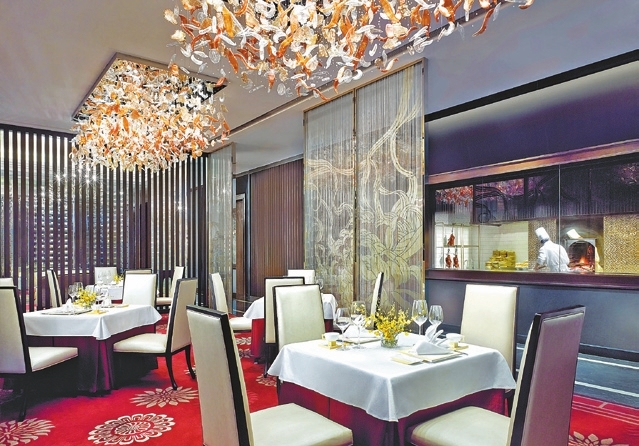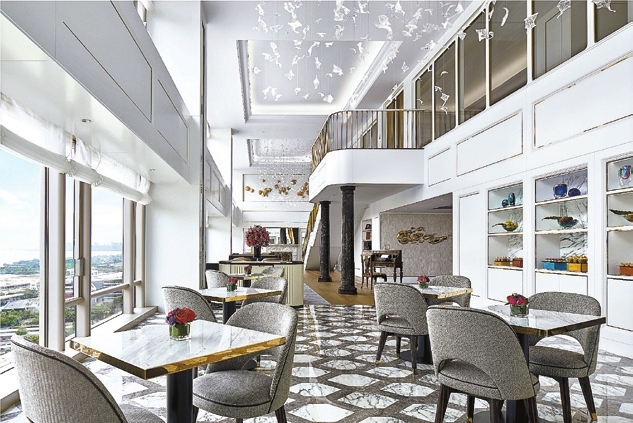 THE Travel + Leisure magazine recently unveiled its 2020 China's Top 100 Hotels list and The Langham, Shenzhen has won the honor for its fourth consecutive year since 2017.
The year 2020 marked the 14th edition of the China Travel Awards by the Travel + Leisure magazine. The list of winning hotels released each year is widely considered as authoritative, comprehensive and a classy reference for Chinese travelers. There are four award categories: China's Top 100 Hotels, Best Travel Experience, Newly Opened Hotels, and Readers' Choice Hotels. These awards take into account a wide range of factors, including geographical location and transport access. The results are the consolidation of the opinions of expert judges, the Travel + Leisure magazine readers and online voting based on the principle of equality and fairness. As usual, it provides travelers with professional and reliable information and is a guide of high-end hotels in China.
With over 150 years of luxury European heritage, The Langham, Shenzhen offers a total of 352 guestrooms and suites, which are all designed with luxurious British flavor combined with classical oriental elements. The inspiration was drawn from a mix of traditional British styles and decorative materials such as classical ivory, porcelain and jade, giving each room its unique character. Guests staying in executive rooms and more advanced suites will also have exclusive access to The Langham Club, where they can enjoy a quiet and comfortable space amidst the fast-paced cosmopolitan life along with The Langham's century-old meticulous service.
The hotel has seven distinctive restaurants to provide different dining options. Guests can indulge in an unforgettable culinary experience at T'ang Court, whose namesake in Hong Kong is a Michelin three-star institution; Treasures & Scent, a master of the classic British afternoon tea; and Duke's, a classic continental club presenting wines and grills. Those who are here for conferences and banquets can take a break at the fully equipped Fitness Studio and pamper their bodies at the famous Chuan Spa.(SD News)