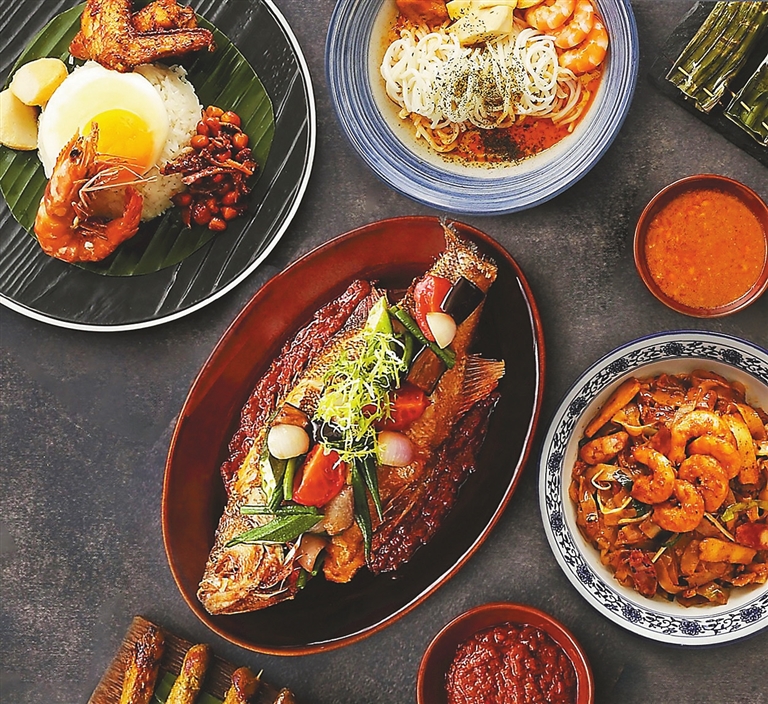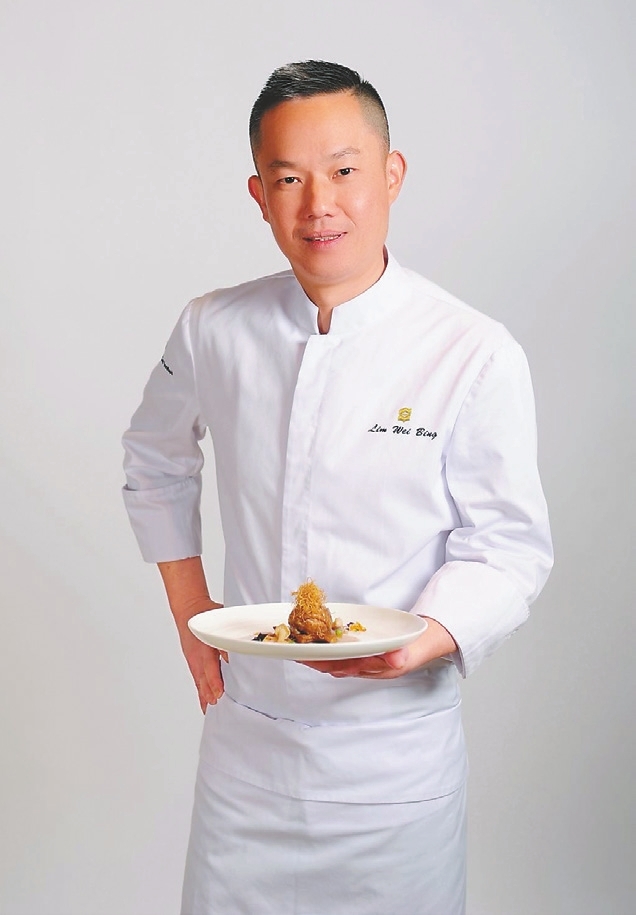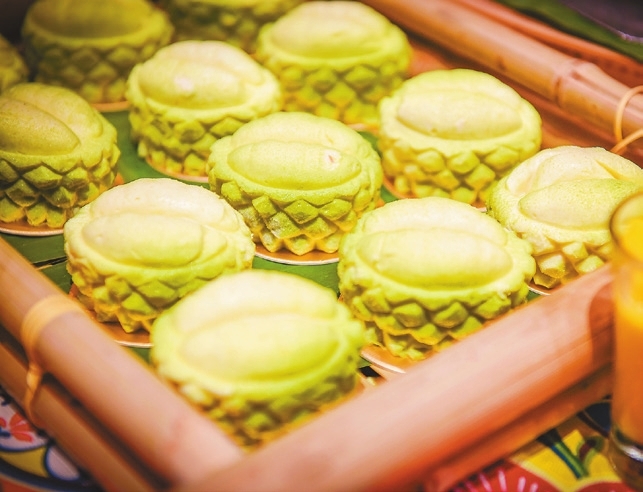 NOW through Sept. 19, Cafe Zen at Futian Shangri-La, Shenzhen is offering Malaysia-themed buffets presented in the form of a Malaysian food street. Without hours of traveling, you can still appease your taste buds with the most authentic Malaysian flavors.
This year's Malaysian food festival is presented by Lim Wei Bing, executive chef of Shangri-La, Xi'an. Born in Malaysia and with over 25 years of culinary experience in international hotel brands, he specializes in Southeast Asian and fusion cuisines and excels in seeking a balance between traditions and innovation. By bringing the rich food culture of his home country to gourmets in Shenzhen, Lim is paying tribute to the two countries of his affection.
The food street is lined with booths serving foods of different types. Signature Malaysian cold dishes such as assorted sour and hot seafood and Penang Rojak, which is prepared by tossing crunchy fruit slices in a sweet and salty sauce, will surely arouse your appetite, while snacks such as Ipoh Karipap (curry puffs) and pandan chicken all offer flavors you should not miss.
If you are a barbecue lover, don't forget to try the grilled fish served in the barbecue booth. Iconic ingredients including tamarinds, lemon juice, coconut milk and lemon grass have endowed the fish with rich and layered flavors that are reminiscent of the bustling streets of the Southeast Asian country. The quintessential Malaysian staples of Laksa and Char Keoy Teow are also must-haves for any Malaysian food lovers.
But this is not where the gourmet journey ends. Take a few steps to the courtyard outside the cafe and you will be greeted by the exotic outdoor street market featuring food carts serving freshly made Malaysian foods. And don't forget to wrap up your meal with some desserts — whether it is Musang King durian-filled dorayaki or red bean shaved ice or glutinous rice with durian, they are sure to bring your enjoyment to a new high.
Malaysia is known for its inclusive and open culture. Its food streets, where local and foreign elements meet and traditions blend with innovations are a perfect epitome of the country's inclusiveness and make Malaysia a food heaven in Southeast Asia.(Yu Yuanfan)