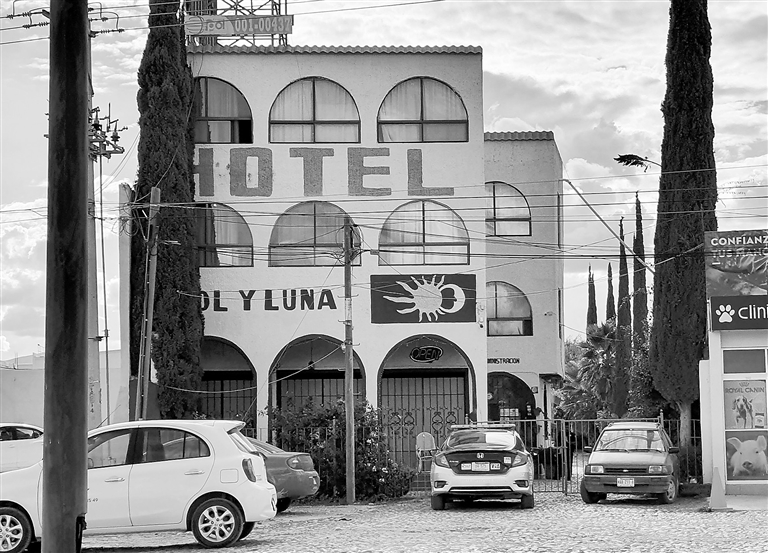 GUNMEN have abducted about 20 suspected migrants from a hotel in central Mexico, authorities said.
Armed men stormed the Sol Y Luna hotel in the city of Matehuala in the early hours of Tuesday.
The kidnapped men and women are thought to be mostly from Haiti and Venezuela.
Police were hunting for the victims. But the abductors also took the hotel's logbook of guests, complicating the search.
"We are trying to find their identities," said Arturo Garza Herrera, the attorney general of San Luis Potosi state.
The kidnappers had arrived in three SUVs, the state prosecutor's office said.
"A search was immediately launched to find out what happened and to locate the whereabouts of these people," it added. Officials found some of the victims' ID cards in their rooms, local media reported.
Migrants who enter Mexico hoping to cross into the United States can face considerable danger, from rape and murder to conscription by drug cartels. Some are held until their families pay for their release.
In 2015, more than 100 migrants were held hostage by gang members for five weeks, before being rescued by police.
The number of migrants heading for the U.S. via Mexico increased after President Joe Biden took office, promising to lift some of his predecessor Donald Trump's immigration restrictions.(SD-Agencies)