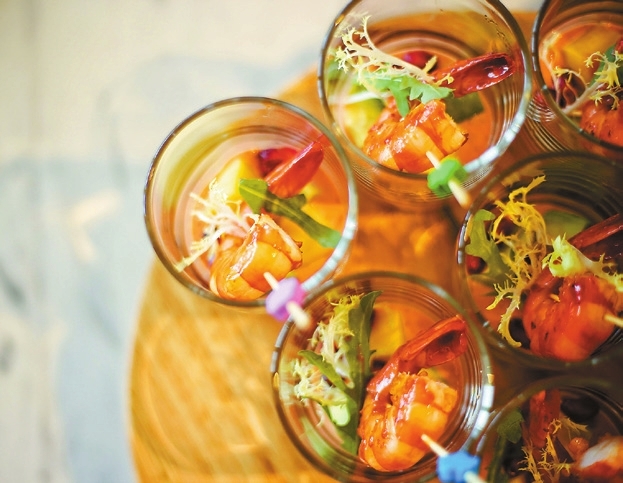 OCTOBER is International Breast Cancer Awareness Month. To call for society to pay attention to breast health, The Westin Shenzhen recently joined hands with HORIZON Pilates yoga to hold a "Rise for Pink" campaign at the hotel's Presidential Suite. With a variety of activities, including a breast health salon, Pilates exercise, and a nutritional and delicious food experience, the event aimed to encourage people to master the rhythm of life and maintain a healthy lifestyle.
First, the founder of HORIZON gave a lecture, suggesting ample sleep, exercise and healthy diet for breast health. The head of Westin's marketing department introduced the three core elements of healthy living: good dreams, energetic exercise and nutritious food, once again conveying Westin's commitment to help guests improve their health and stay in good shape.
Attendees at the event then went to the outdoor terrace of the Presidential Suite, and under the guidance of a senior Pilates instructor, performed Pilates mat exercises to revitalize their bodies. Each guest felt rejuvenated and balanced from the exercise.
For timely energy replenishment, the hotel prepared a series of Westin fresh drinks and nutritious and delicious snacks at a tea break. Westin's motto "Nutritious and Delicious" aims to deliver a gourmet experience through the use of healthy ingredients and nutritious cooking methods.
Located in the business and leisure district of Nanshan, The Westin Shenzhen is within walking distance to Window of the World and Happy Valley, and is seamlessly connected to the Window of the World Metro station for easy access to all parts of the city. The hotel is equipped with 350 guestrooms, five restaurants of different styles, as well as spa and fitness facilities.(Tang Li)