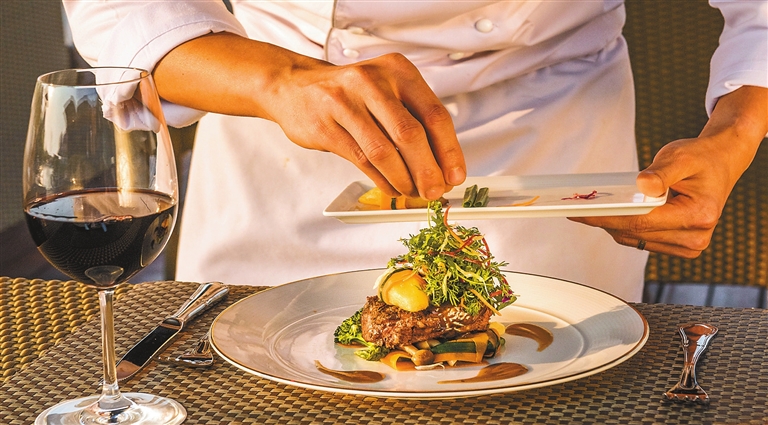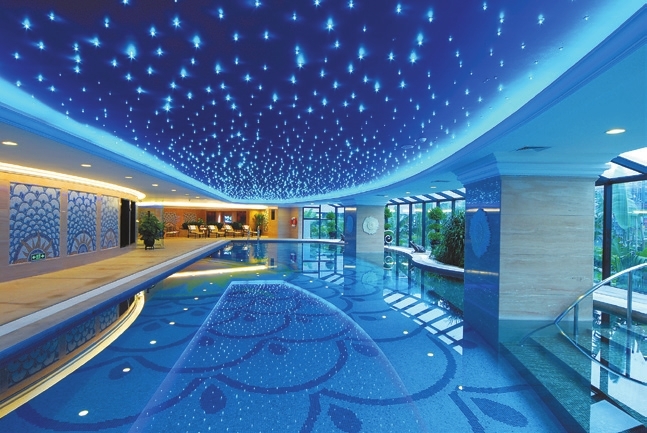 THE new edition of GHA Discovery, the world's largest loyalty program for independent hotel brands, including founding member Kempinski Hotels, was launched earlier this month. Three significant new features meet the needs of modern travelers and the 11 million members of the Global Hotel Alliance's current 500 plus hotels in 85 countries: more benefits, expanded status levels and the ability to redeem rewards on a wide range of services and benefits at hotels and resorts not only when traveling, but also on the doorstep of their nearest hotel, even without an overnight stay.
Most notable in the renewed program is the introduction of the industry's first digital rewards currency, the DISCOVERY Dollar (D$), which members can earn during their stay and redeem for future room bookings and upgrades, as well as for spa treatments and dinners at a hotel — in the future even if they are not staying at the hotel.
The "Live Local" offer in the new loyalty program corresponds to the trend towards short stays in the immediate vicinity of one's place of residence. Even without a stay, members can treat themselves to well-deserved breaks in this way and, for example, receive access to the hotel's beach, gym, pool and to reduced prices on meals and wellness services in the hotel. Tailor-made experiences in the local environment are also offered, from cultural events and courses to expeditions into nature.
"In response to new travel and lifestyle trends, and to meet with greater flexibility the demands of modern travelers, we are delighted to launch the enhanced Kempinski Discovery program," said Bernold Schroeder, CEO of the Kempinski Group. "Feedback from our guests has shown us that loyalty program members highly appreciate being rewarded for all their spending. With the new program, we are responding to this shift in the best possible way, allowing guests to redeem rewards and benefit from all our services, even without an overnight stay."
Considered one of the most diverse hotel loyalty programs in the world, GHA Discovery will offer its members a choice of more than 800 properties worldwide to collect and redeem rewards in early 2022 with the addition of the NH Hotel Group and its 360 hotels.
For the relaunch, US$1 per booking between Dec. 8 and 31 via the GHA DISCOVERY website or app will be donated to charities supported by the alliance's brands in the areas of education, health care, social projects, the environment and animal welfare.
(Debra Li)