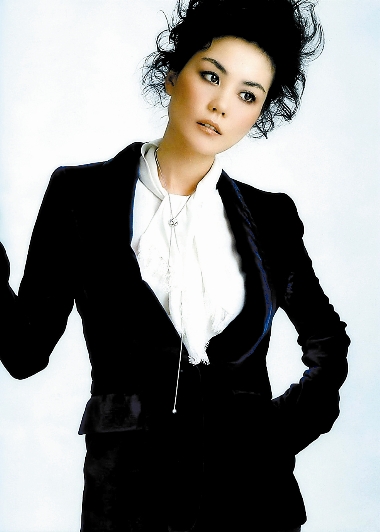 Top diva's comeback
    Being away from the spotlight for six years, China's top diva Faye Wong returned to the stage with 10 concerts in Beijing, Shanghai and other cities. Wong's comeback injected exuberant vitality to the tepid pop concert market, even stirring widespread complaints among her fans for the scarcity of concert tickets. A prosperous box office and ticket demand revealed no sign of a decline in her popularity.
    Car model's sex photos
    A Beijing car model, known as "Shoushou," was embroiled in scandal after her ex-boyfriend released online a video of them having sex. Many accused the 23-year-old of exploiting the video to boost her career. Undeniably this scandal made her better known, but she had to taste the bitterness of fame.