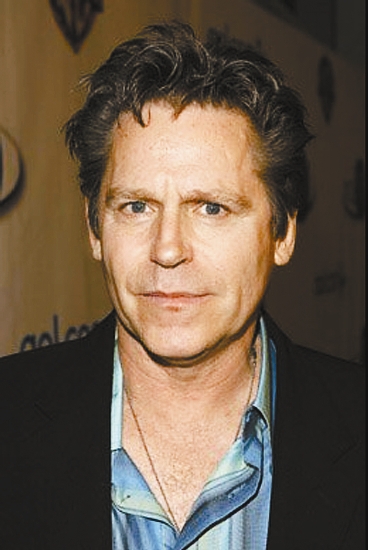 U.S. actor Jeff Conaway, who starred in the sitcom "Taxi," played swaggering Kenickie in the movie musical "Grease" and publicly battled drug and alcohol addiction on "Celebrity Rehab," died Friday. He was 60.
    The actor was taken off life support Thursday and died Friday morning at Encino Tarzana Medical Center, Los Angeles.
    Conaway was taken to the hospital unconscious May 11 and placed in a medically induced coma while being treated for pneumonia and sepsis, which is blood poisoning caused by a bacterial infection.
    Conaway was born in New York City on Oct. 5, 1950.
    He made his Broadway debut in 1960 at the age of 10 in the Pulitzer Prize-winning play "All the Way Home."
    Conaway married twice, first to Rona Newton-John, sister of singer and Conaway's fellow "Grease" star Olivia Newton-John, and then to Kerri Young. (SD-Agencies)