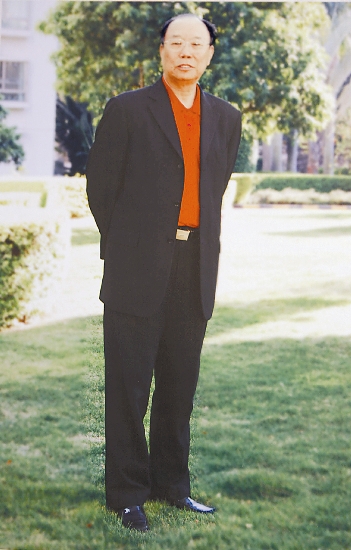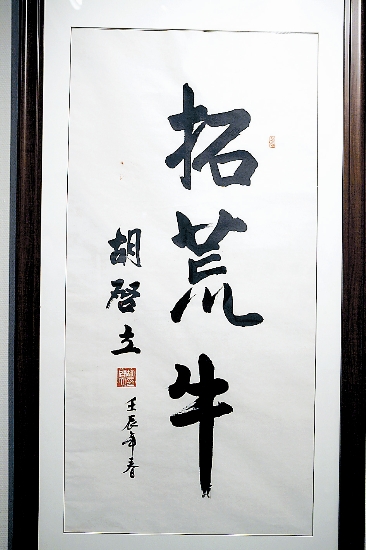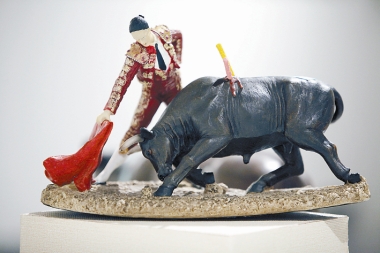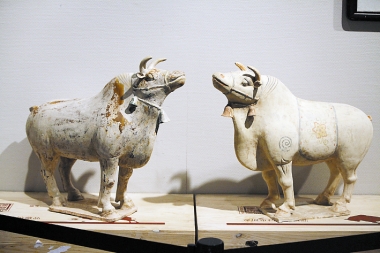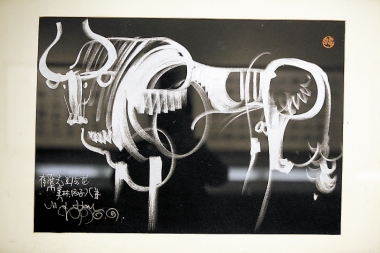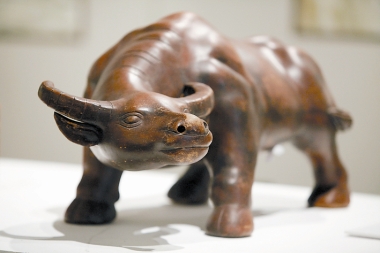 Helen Deng
    GUAN SHANYUE Art Museum is holding an exhibition of art related to the ox — the city's spiritual symbol — to mark the 20th anniversary of Deng Xiaoping's visit to Shenzhen.
    The artwork, including ox statues and calligraphy, was donated by Li Youwei, who was mayor of Shenzhen during Deng's vital visit to the city in 1992. It was during this visit that Deng gave firm support to reforms in Shenzhen.
    Li loves the ox for its pioneering, hard-working and self-sacrificing spirit, which he says represents the spirit of entrepreneurial pioneers in Shenzhen. He has collected thousands of ox-related artworks, and written poems in praise of the ox. Some of those poems are included in the exhibition.
    "I collect ox artworks because they instruct me to live like a pioneering ox," Li said.
    He has donated his entire collection of ox-related art to the Shenzhen government.
    Time: 9 a.m.-5 p.m., now through April 8, closes on Mondays
    Venue: Guan Shanyue Art Museum, 6026 Hongli Road, beside Lianhua Hill Park, Futian District
    Metro: Children's Palace Station (少年宫站), Exit B