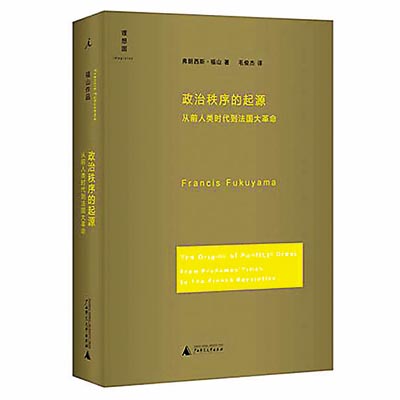 Wang Yuanyuan
    cheekywang@hotmail.com
    TEN Chinese language books were selected as the 2012 "Top 10 Books of the Year" on Sunday, according to the organizing committee of Shenzhen Reading Month.
    "This year's selected books fully deserve to be considered great. I think all the books on the list are absolutely wonderful and should be recommended to the public," said Liu Suli, founder of All Sages Bookstore and independent literary critic.
    The books were selected from a shortlist of 100, and came in every genre including literary, political, economic, topical and essay collections.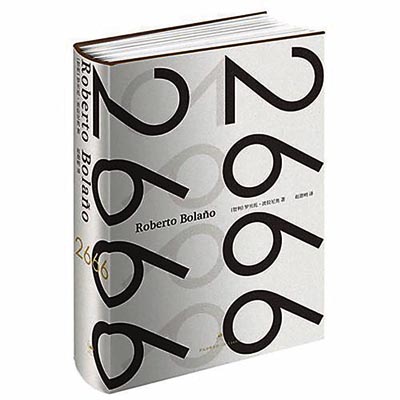 The judging panel included 27 famous writers, book promoters, critics, editors, researchers and literary professors. These included founder of All Sages Bookstore and independent book critic Liu Suli, Jiang Xiaoyuan of Shanghai Jiaotong University, Li Yang of the Chinese department of Peking University, writer Li Changsheng and Hong Kong writer Ma Ka-fei. Famous young writer Jiang Fangzhou and critic Green Tea were also on the panel.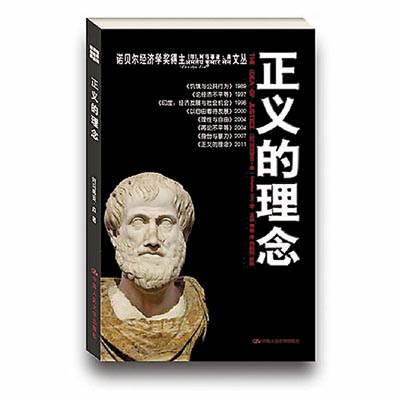 "When we were selecting the books, we tried very hard to avoid making any egregious errors, but inevitably, some books that thoroughly deserved recognition had to be omitted. Fortunately, our decisions have been popular with readers," said Liu, representative of the judging panel.
    In Liu's opinion, some "soft standards" had to be applied when selecting the top 10. "For me, the most important thing to figure out was what impact each book would have on society," Liu said.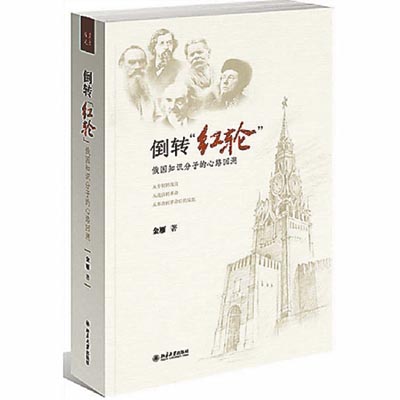 Liu thought that two things should make a book ineligible for selection. "One is books that display a lack of moral conviction while another is books that are too controversial," he said. "At present, only the well educated have the time and the knowledge to sit down and fully appreciate a book. They read books either for spiritual fulfilment or to solve problems."
    Unlike in previous years, this year's selection had a high representation of fiction.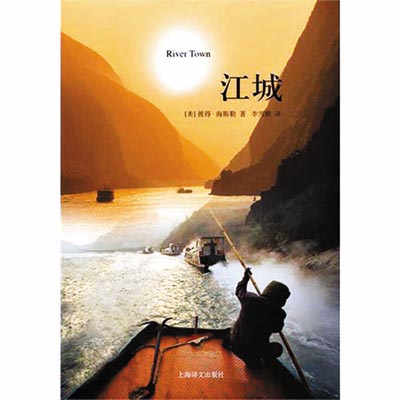 "Last year, we unfortunately overlooked the book 'Santi,' so I hoped there would be more literary books this year," Li Yang said.
    Li recommended five literary books this year, including "2666," "Poem Collection of Szymborska," "Abandon," "Montmartre's Last Words," and "Winter Pasture" and tried to persuade other judges to leave one or two spots for them.
    Although "Montmartre's Last Words" were also recommended by two other judges, some still thought it was not an ideal choice as "it was too harrowing to read and was not suitable for everybody."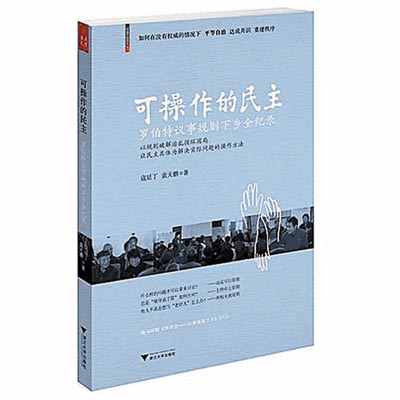 Meanwhile, some other awards were given out Sunday. Veteran writer Huang Shang who passed away this year was named Writer/Translator of the Year; Shang Hongke, general manager of the Beijing-based Hantang Yangguang Culture Co., was given the title of Publisher of the Year; while Yinlin Press won the title of Publication House of the Year.
    Top 10 Books of the Year
    1. "Reflections on 'The Red Wheel'" by Jin Yan
    2. "The Origins of Political Order" by Francis Fukuyama
    3. "2666" by Roberto Bolano
    4. "Poem Collection of Szymborska" by Szymborska
    5. "You Will Never Wake Up Someone Who Pretend to Be Asleep" by Zhou Lian
    6. "The Idea of Justice" by Amartya Sen
    7. "River Town" by Peter Hessler
    8. "On China" by Henry Kissinger
    9. "Operable Democracy" by Kou Yanding and Yuan Tianpeng
    10. "Abandon" by Yi Wei