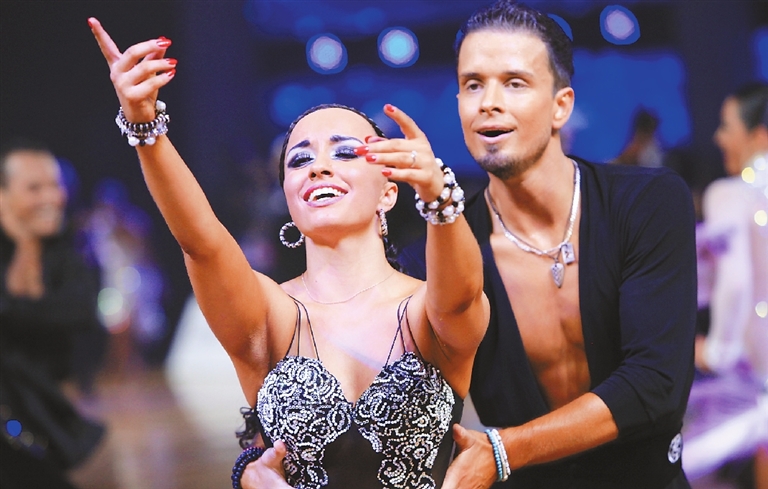 Damir Haluzan and Anna Mashchyts, a pair of Latin dancers from Slovenia, compete in the 2018 World Cup 16th International Style of Ballroom Dancing China Open at Futian Sports Park in Shenzhen on Saturday.
WORK ON CITY'S FIRST SEA TUNNEL TO START THIS YEAR
SHENZHEN will build its first sea tunnel as part of the Mawan Cross-Sea Passage. Construction on the 8.05-kilometer passage is slated to kick off within the year, according to a release by the Shenzhen transport commission over the weekend. ...