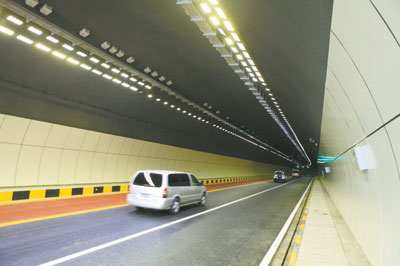 SHENZHEN transportation commission diverted 16 bus routes, which go through Meilin Checkpoint, to the newly opened Xincai Passage yesterday in an effort to relieve congestion at the checkpoint.
Xinjiang terror attack kills, injures dozens
  

    DOZENS of civilians were killed or injured in a terrorist attack early Monday morning in Shache County, Kashgar Prefecture, Northwest China's Xinjiang Uygur Autonomous Region, local police said.

...
Hukou reforms to help 100 million
  

    CHINA will ensure "orderly" migration of some 100 million rural workers into cities by 2020, supported by expanded social welfare and more job opportunities, the government said yesterday, as part of plans to push its urbanization program.

...